UNIT A hosts 'Examine & Report' world premiere VIP pre-launch party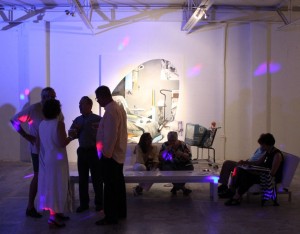 The Sixth Annual Fort Myers Film Festival kicks off in just five days and a documentary lensed by filmmaker John Scoular about the life and art of internationally-acclaimed artist Marcus Jansen will be the feature presentation at the Thursday night red carpet gala and VIP Party at the Barbara B. Mann Performing Arts Hall. To celebrate the world premiere showing of the film, Marcus Jansen – Examine and Report, UNIT A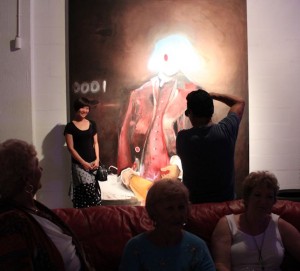 Contemporary Art Space hosted a VIP party last night in the downtown Fort Myers River District.
Hundreds turned out to congratulate Jansen and filmmaker John Scoular at Jansen's 7,000-square-foot viewing space, where they were treated to sumptuous hors d'oeuvres, wine and music against the backdrop of some of Jansen's newest museum-bound pieces. Footage from the 52 minute documentary played silently on the far wall, intriguing the party goers and inducing them to get
their tickets to the Film Festival's opening night festivities on April 7.
Examine and Report explores Jansen's motives for painting and gives historic insight into some of his socio-politically charged works that have roots in Graffiti, Street Art and German and American Expressive movements. The film was shot over the last year in New York, Miami, London and Fort Myers and will be part of Jansen's museum and DECADE book tour. Not only does the documentary provide insight into Jansen's life and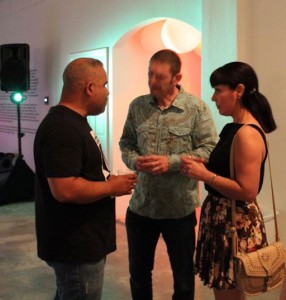 art, it provides an introduction into the larger world of contemporary art by means of a series of interviews with art world luminaries including the street artist BANKSY's first agent, Steve Lazarides, Robert Rauschenberg protégé' Lawrence Voytek, WEST Rubinstein, Noah Becker, Dieter Rampl and Brooke Lynn Mcgowan. An art historian, curator and writer, Mcgowan is recognized worldwide as the leading expert on Jansen's works.
Special footage includes peeks of the artist at work and an intimate look and interviews with Jansen.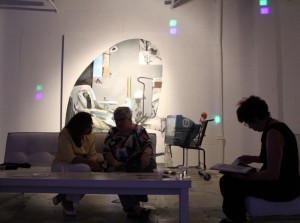 Based in Naples, filmmaker and director John Scoular is best known for Lunatics, Lovers & Poets, released theatrically across the U.S. and produced by Madeline Smith Scoular.
"I can't tell you just what this means to our community to be playing the world premiere of this film right here in Fort Myers," FMFF director Eric Raddatz commented. "His work continues to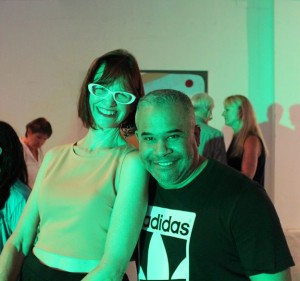 be such an international inspiration. One day you will look back on this moment and realize you got to see something truly amazing with this one."
The Fort Myers Film Festival will screen 70 feature, documentary and short films in various categories over its four-day run which begins at 10 a.m. at the Sidney & Berne Davis Art Center on Thursday, April 7, and concludes with an awards ceremony and champagne dessert at the Broadway Palm Dinner Theater on Sunday, April 10. For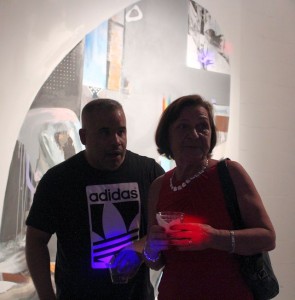 more information, click on the links provided below.
Related Articles.