Time Simply Passes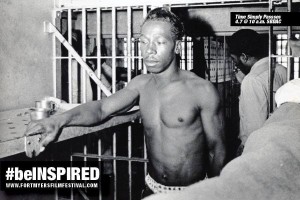 A documentary by the name of Time Simply Passes has been juried into this year's Fort Myers Film Festival. Directed by Ty Flowers, the film tells the story of James Joseph Richardson.
In 1967, Richardson and his wife, Annie Mae, were living and working as orange pickers in Arcadia, Florida. All seven of his children died between
October 25 and 26. Autopsies revealed they had been victims of parathion poisoning. Richardson went to trial in the Lee County Courthouse in 1968, after his case was transferred from Arcadia to Fort Myers. He was convicted on May 31. It took the jury less than two hours to reach their verdict. Although sentenced to death, Richardson's sentence was commuted to 25 years to life after the United States Supreme Court struck down the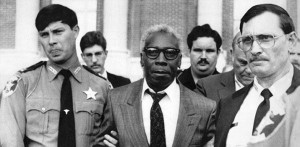 death penalty as unconstitutional.
After spending 21 years in prison, he was released in 1989 when his conviction was overturned due to miraculous circumstances. He quickly became a national celebrity and the face of the Innocence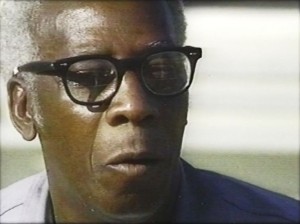 Movement. For more than 25 years, he struggled to survive, living off donations from friends while attempting to receive compensation from the State of Florida. He ultimately  filed a wrongful conviction lawsuit against DeSoto County that was settled for $150,000. His 2008 claim seeking compensation from the State of Florida was initially denied, but Florida Gov. Rick Scott signed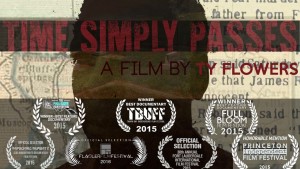 a bill in June of 2014 authorizing payment to Richardson of more than $1 million.
The documentary is a film about race, about Florida, about the evolution of small-town justice, about forgotten historical moments, about systemic corruption at all levels of government,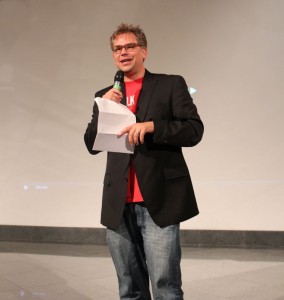 and a philosophical evaluation of the concept of restorative compensatory justice. And with the screening on Day 1 of the Fort Myers Film Festival just blocks from the Lee County Courthouse, Richardson's story comes full circle.
"We hope to feel after watching this film in the same [town in which] Mr. Richardson was wrongfully convicted, an offering of a full-circle exoneration," Eric Raddatz, the festival's director, said. "While what was done can never be undone, we hope that we can see as a community where this happened, that we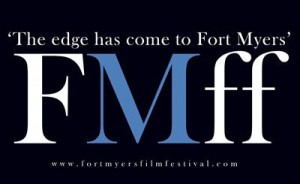 wholeheartedly embrace the recognition of this injustice, with the knowledge of the importance of fairness and truth without bias, prejudice, corruption or racism in our justice system."
The screening will be followed by a Q&A with the film's director Ty Flowers and festival director Eric Raddatz. [Strictly Local: Justice; Race; Black; Lee County] Following the documentary and Q&A, the festival will also host an 11:00 a.m. panel discussion with journalists, filmmakers and the festival's executive and programming directors.
The Sidney & Berne Davis Art Center is located at 2301 First St, Fort Myers, Florida. For a full program guide to all of the films playing at the Fort Myers Film Festival, head to one of the eight venues or download an electronic copy for your personal perusing on your device here. For more information, please visit the FMff's website, Facebook page or Twitter feed today.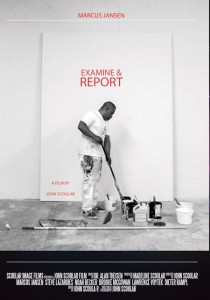 Related Articles.