Filmmaker Tyler Shore sharing judging duties at August 7 T.G.I.M.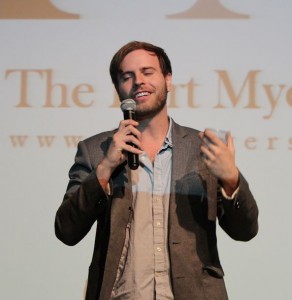 Thank God for Indie Mondays (T.G.I.M.) returns to the Sidney & Berne Davis Art Center on Monday, August 7, with a panel of celebrity judges that includes local filmmaker Tyler Shore.
When Tyler last appeared at T.G.I.M., it was to attend a screening of his film Bubbles, a short film written, co-produced, directed and co-starred by popular mixed media artist Cesar Aguilera. The two met by chance – or fate – when Shore showed up at an exhibition featuring Aguilera's work. Aguilera shared an idea with Tyler that he had for a short horror film. Shore recognizes genius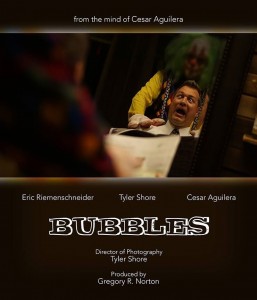 when he hears it, and later stated, "I was mesmerized by his mind and where it could take us."
Bubbles not only got made, it was juried into last season's Fort Myers Film Festival and turned out to be one of the more popular films screened during the festival's five-day run.
Find out what's new with Tyler and whether we can expect a follow-up to Bubbles, as he and Aguilera intimated at last season's premiere.
T.G.I.M. takes place on Monday, August 7.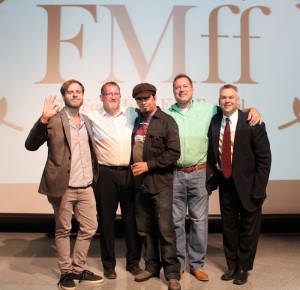 Doors open for cocktails (cash bar) at 6:30, with screenings beginning at 7:00 p.m.
July 29, 2017.
RELATED POSTS.