Florida Rep's Cacioppo a February 2018 T.G.I.M. judge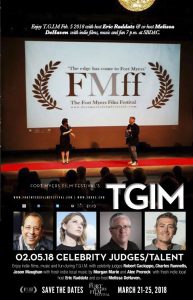 The final T.G.I.M. of the 2017-2018 season takes place in the grand atrium of the Sidney & Berne Davis Art Center on Monday, February 5. To help get the post-screening discussion going, hosts Eric Raddatz and Melissa DeHaven have empaneled Robert Cacioppo, Charles Runnells and Jason Maughan as celebrity judges. Cacioppo is founder and Producing Artistic Director of Florida Repertory Theatre, which was named "Best Performing Arts Group in Southwest Florida" in 2001, 2004 and 2006.
Robert has received numerous honors, including the Florida Professional Theatres Association's Richard G. Fallon Award for Excellence in Professional Theatre for his tenacity, vision, passion, and leadership in creating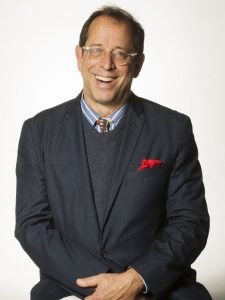 professional theatre in the state of Florida. He was also selected by Gulfshore Business Magazine as one of its Top 40 Influential Leaders, The News- Press as one of its "125 Influential Local Leaders in the past 125 years" and the recent "130 People of Influence" in Fort Myers, and the Alliance for the Arts with its Angel of the Arts Award for Arts Organization Leader of the Year in 2005. Robert is a proud member of SSDC (Society of Stage Directors and Choreographers).
Individual honors aside, Cacioppo is most proud of the accolades Florida Repertory Theatre has earned over the years. In this regard, Gulfshore Life Magazine has named Florida Rep Southwest Florida's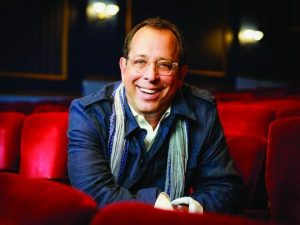 Best Performing Arts Group six times. In addition, the theatre has received seven glowing reviews from The Wall Street Journal since 2009, most recently in January 2015 for Lewis Black's romantic comedy, One Slight Hitch.
Robert was born and raised in New York City and began his professional career in 1978 with The Passion of Alice at New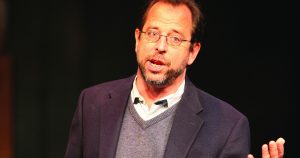 York City's famous Greenwich Mews Theatre. He directed extensively in New York City before coming to Florida 28 years ago, and since that time has become a leader in Southwest Florida's Theatre movement. He became Artistic Director of the Pirate Playhouse in 1990
turning that company, at the time, into the area's only resident Actors' Equity Association Company and directing over 60 productions.
Selected Florida Rep directing credits include over 85 productions since founding the company in 1998: Fascinatin' Gershwin (which he also wrote, conceived, and directed), Vanya and Sonia and Masha and Spike, Murder at the Howard Johnson's, Clybourne Park,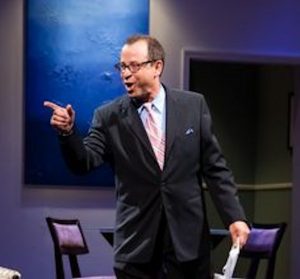 Social Security, Miracle on South Division Street, Camping with Henry and Tom (which inaugurated the ArtStage Studio Theatre in 2012), Red, August: Osage County, 2010's nationally-acclaimed production of You Can't Take It with You, Boeing–Boeing, The Last Romance, A Funny Thing Happened on the Way to the Forum, The Rainmaker, Greetings!, Tuesdays with Morrie, To Kill a Mockingbird, A Soldier's Tale (with Southwest Florida Symphony in 2003),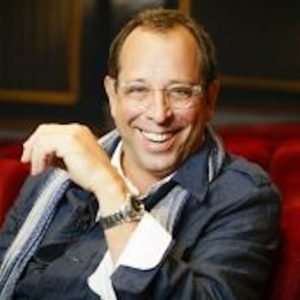 Proof, Company, Over the Tavern, Over the River and Through the Woods, I Love You, You're Perfect, Now Change, The Last Night of Ballyhoo, Breaking Legs, Inherit the Wind, and Noises Off (1998 inaugural production and in 2010). Selected New York credits include: Hamlet at the Judith Anderson Theatre on Theatre Row, Our Town and Hair at Queens Theatre in the Park, and One Flew over the Cuckoo's Nest at Town Hall.
January 21, 2018.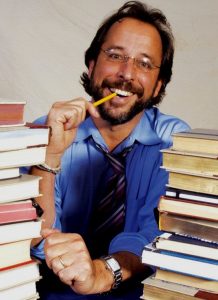 RELATED LINKS.
T.G.I.M. returns October 2