Catch final T.G.I.M. of the season February 5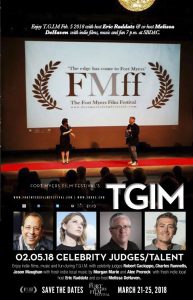 The final T.G.I.M. of the 2017-2018 season takes place in the grand atrium of the Sidney & Berne Davis Art Center on Monday, February 5. Join Eric Raddatz and Melissa DeHaven as they screen more of the films that are being considered for inclusion in this year's film festival, which takes place March 21-25. To help get the post-screening discussion going, Robert Cacioppo, Charles Runnells and Jason Maughan have been empaneled as celebrity judges. Morgan Marie and Alec Prorock will be on hand to provide fresh local indie music.
Doors open for cocktails at 6:30, with screenings beginning promptly at 7:00.
January 31, 2018.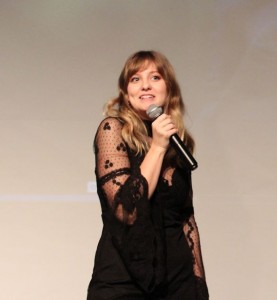 RELATED LINKS.