Meet January T.G.I.M. celebrity judge Darrell Nutt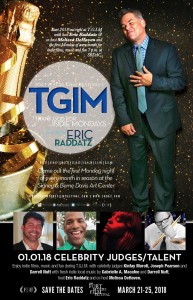 Only two more T.G.I.M.s remain before the Eighth Annual Fort Myers Film Festival opens on March 23, 2018. The next one takes place on January 1, and there's no better way to ring in 2018 than with indie movies and live music inside the most beautiful building in downtown Fort Myers! January's T.G.I.M. celebrity judges are Kinfay Moroti, Joseph Pearson and drummer Darrell Nutt.
Originally from Buffalo, New York, Darrell has come a very long way since playing pots and pans with wooden spoons on the family's kitchen floor. After being thrown into the music scene in Buffalo in the late '80s ("Buffalo musicians are amazing and taught me so much about groove, musicianship, song structure and creating great sounds; everything that I apply today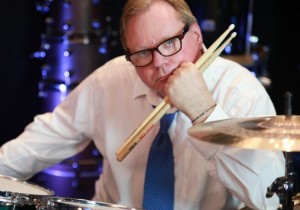 as a drummer and producer started in Buffalo"), Darrell was gifted enough (he uses the word "fortunate") to tour with some of the nation's best artists and musicians, and record on many great albums.
In 2002, Nutt started his own audio recording and graphic design studio. "While music is my passion, I have always been creative in the graphic design field,"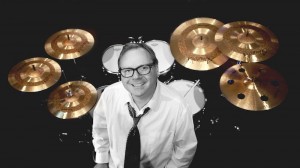 recounts Darrell. "So, I started my own audio recording and graphic design studio in my home, later adding video production in 2005."
Click here to see some of the albums he has produced, recorded, mixed, mastered, designed and/or played drums on.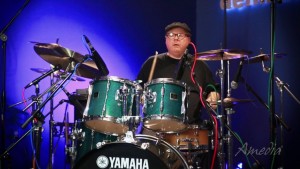 Meet Darrell and hear him opine on the films that hosts Eric Raddatz and Melissa DeHaven screen on New Year's Day night. Doors open at 6:30, with the films beginning promptly at 7:00 p.m.
December 30, 2017.
RELATED LINKS.