Meet January T.G.I.M. celebrity judge Joseph Pearson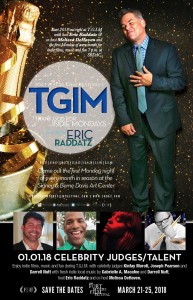 Only two more T.G.I.M.s remain before the Eighth Annual Fort Myers Film Festival opens on March 23, 2018. The next one takes place on January 1, and there's no better way to ring in 2018 than with indie movies and live music inside the most beautiful building in downtown Fort Myers! January's T.G.I.M. celebrity judges are Kinfay Moroti, Darrell Nutt and Joseph Pearson.
Joseph Pearson is a personal trainer as well as a specialist in Sports Nutrition. Over the course of his 10-year career, he has conducted thousands of personal training sessions and holds prestigious ISSA certifications as a Certified Personal Trainer. Pearson practices what he preaches, and has competed in Men's Physique competitions. In fact, he placed 8th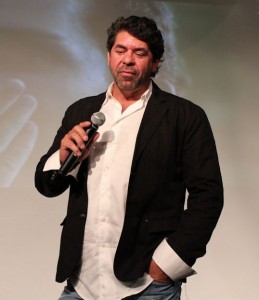 in the World WBFF Pro Muscle Model Championships in 2013. Some of his clients have also exceeded their original goals and participated in competitions themselves – and won!
In 2014, Pearson founded Healthy Harvest Community Farms , a nonprofit community garden that combines sponsorship and rental opportunities to benefit the less fortunate with healthy alternatives. Healthy Harvest donates the harvest from its sponsored boxes throughout the year to local community organizations such as Lehigh Community Services, the Lehigh Senior Center as well as other food banks.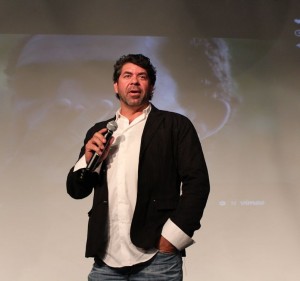 In addition it offer a rental program that can be harvested by individuals for their own use.
Person currently serves on the Advisory Board for the Heritage Institute's Personal Trainer Program, and was elected as Chairman for the Board of Directors for the Lehigh Acres Chamber of Commerce in 2012 and re-elected for 2013.
Meet Joe and all the other judges at T.G.I.M. on January 1. Doors open at 6:30, with screenings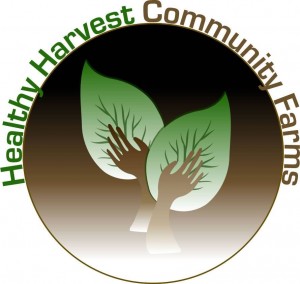 beginning smartly at 7:00 p.m.
December 30, 2017.
RELATED LINKS.