Meet October T.G.I.M. celebrity judge Dakota Jordan Peoples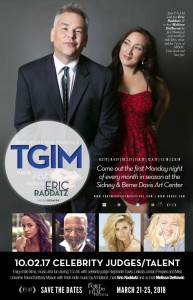 Thank God for Indie Mondays returns to the grand atrium of the Sidney & Berne Davis Art Center on October 2. Helping hosts Eric Raddatz and Melissa DeHaven screen a fresh set of the indie short and short short films that have been submitted for inclusion in the Fort Myers Film Festival is model and actor Dakota Jordan Peoples.
Peoples already possesses considerable modeling credentials. She has appeared on the runway, in print and television media and Hollies Boutique ads. She also holds titles in five different beauty pageants (including 2015 Miss Teen Georgia American Beauty, 2014 Miss Teen Earth Florida and 2014 United States Teen Water), all falling under Beauties for a Cause, which judges candidates primarily on the basis of their platforms.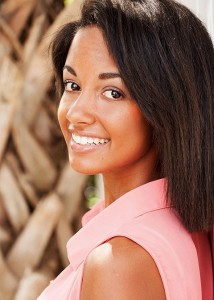 Dakota's cause is the protection of sea turtles.
"My uncle Carl, he's obsessed with sea turtles," Dakota told the Sun Bay Paper for an August 2015 article. "Once he showed me about sea turtles, I looked more into it and found out they were endangered. Here in Southwest Florida, this is one of the areas they come to, so I was like 'Why not get involved and try to make a difference, helping the community in a good way.'" [Read the full article here.]
So Dakota began volunteering at the Naples Zoo. She also raised funds throughout Lee County, personally donating 10 percent of the money she raised to cover travel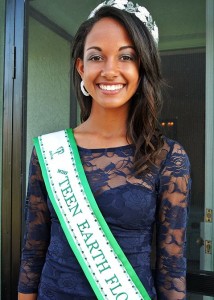 expenses associated with the pageants in which she competed to the Sea Turtle Conservancy in Gainesville.
Other philanthropic activities include volunteering at the Galisano Children's Hospital over at Lee Memorial's HealthPark Medical Center and fundraising for Stay Alive and Thrive, to help raise HIV awareness.
You will also see Dakota in the Curtis Lee independent film Hanging Millstone, which focuses on the plight of missing children.
September 29, 2017.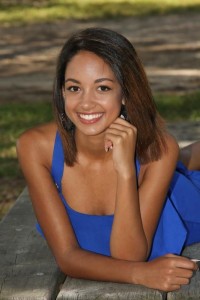 RELATED POSTS.