Spotlight on 'Surviving Lunch' bully Parker Padgett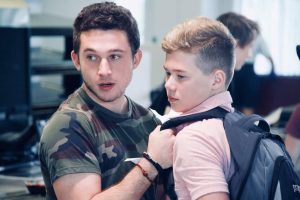 The SOURCE PRODUCTIONS indie feature Surviving Lunch will be screened at this year's Fort Myers Film Festival in the Sidney & Berne Davis Art Center at 8:00 p.m. on Saturday, April 13. The film shines a light on bullying and lunchroom violence, and playing the bully is Sarasota native Parker Padgett.
"What's interesting about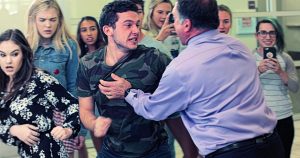 high school lunch is that everybody is there," says Padgett, who plays the role of Robert. "It's kind of a microcosm of the real world, so to speak, where you are surrounded by hundreds of different people every single day. There's always going to be that one person who just wants to get at you.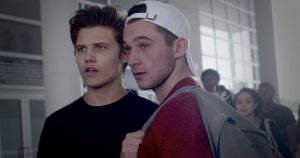 Maybe high schools do it on purpose. They throw everyone in a lunchroom just so we can battle it out. I think that Surviving Lunch could be a metaphor for just surviving. It's like survival of the fittest in this one rectangular room with echoing walls and lunch ladies."
Padgett currently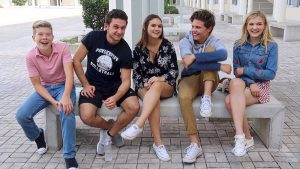 attends the University of Central Florida. Before Surviving Lunch, his first feature, he appeared in a multitude of student thesis films at the Ringling College of Art and Design. Going forward, Parker intends to graduate with a double major in Hospitality and Event Management while continuing to develop his acting career.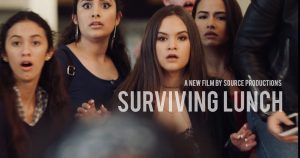 March 21, 2019.
#BeYou@#FMFF.