Emrhys Cooper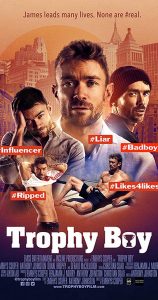 The Fort Myers Film Festival will screen Trophy Boy at the Sidney & Berne Davis Art Center during the Late Night Shorts which begins at 9:45 p.m. on Friday, April 12. Emrhys directs and stars in the film.
Emrhys Cooper is an English actor, producer and director, best known for his role as the male lead in the original Emmy-nominated Stylehaul teen drama series Vanity (2016), in which he starred alongside Denise Richards and Karrucehe Tran. He has appeared in films such as Mamma Mia (2008), Stephen Fry's period drama Bright Young Things (2003), the romantic comedy Walk a Mile in My Pradas (2011), the award-winning Indie drama Till We Meet Again (2016) and the sci-fi drama Altered Perception (2016). He has also appeared in U.S. television shows such as Desperate Housewives, CSI:NY, Touch, Blackish and Person of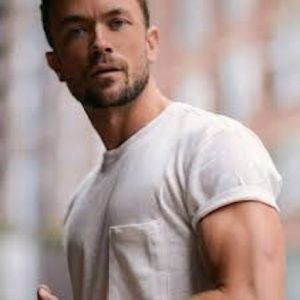 Interest.
In 2017 Cooper landed the lead role in the remake of the classic silent horror film Nosferatu playing the part of Thomas Hutter. This marks Cooper's biggest film role to date. The film also stars Doug Jones playing the iconic role of Count Orlok. Other cast includes Joely Fisher and Sarah Carter.
Cooper studied Musical Theatre at Laine Theater Arts College in London. Upon graduation at age 19, Emrhys landed his first professional theater role in the national tour of Fame: The Musical.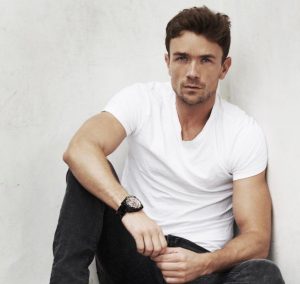 He made his West End debut at 21 in the Queen Musical We Will Rock You. Other notable stage work includes playing Orlando in Shakespeare's As You Like It with the Red Earth Theater Company. Cooper starred as Sloane in the critically-acclaimed production of Entertaining Mr Sloane. His performance lead to rave reviews and The Stage Scene LA award for Best performance by a Lead Actor, as well as Broadway World's Award for Person to Watch and Best Play.
In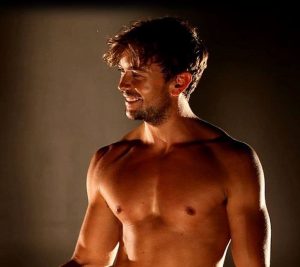 2013 Cooper was cast as the lead role in the Bhutanese feature film Kushuthara. Kushuthara was filmed in Kingdom of Bhutan. Cooper is the first ever Western actor to star in a Bhutanese film. Kushuthara went on to win many international film festivals and Cooper was awarded outstanding performance from a leading actor in the IndieFest film festival.
2013 also saw Cooper co-write and release his debut single "Hypnotized" through Inspire U records. The song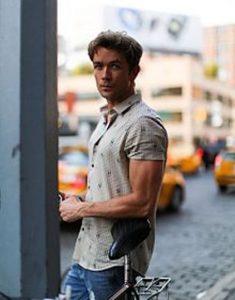 played on many of the UK's major stations and can be heard in the feature film Kushuthara: Pattern of Love.
In 2016, Emrhys released the single "Reboot My Heart," also through Inspire U records, which he co wrote with his songwriting partner Elaine Macaulso. Cooper also directed the music video shot in Bangkok and Koh Tao – Thailand.
Cooper has also worked extensively in voice overs including radio plays, commercials and many audio books such as Orhanpamuk (Silent House) & Neversink for which he was awarded the Earphones Award – Audio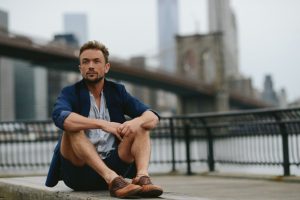 File Magazine – Best Narration for the children's book.
Emrhys now divides his time between New York and Los Angeles.
April 8, 2019.
#BeYou@#FMFF.