Trophy Boy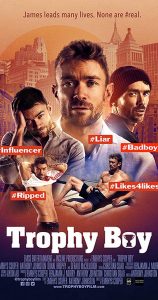 James is a sexy, youthful sought-after Instagram star with tens of thousands of social media followers. In demand in high society, he showcases his day-to-day life, leading people to believe he is the ultimate trendsetter. But when the self-proclaimed "trophy boy" is dumped by his wealthy live-in benefactor just before his 30th birthday, James realizes his life is a lie and he was only able to afford his privileged lifestyle due to the fact that he had a rich boyfriend. Now he must learn that the real world is not the facade he's built for himself on social media.
While he leads many lives, none are real. With no work experience and no idea where to start, he embarks upon a crash course in living, determined to prove that he doesn't need anyone to take care of him. But he ultimately ends up alienating himself further from reality before coming face-to-face with the bitter fact that if he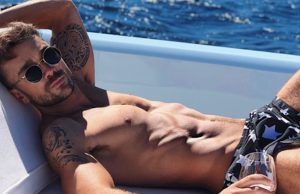 doesn't learn to live as an adult in the real world, he'll never be more than a washed-up, unwanted accessory.
Trophy Boy is your classic "riches-to-rags" story, depicting James' downward spiral from narcissistic influencer and social media icon to down-on-his luck ne'er-do-well.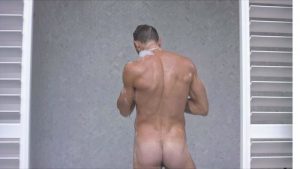 "Trophy Boy is the film equivalent of accidentally opening the front-facing camera on your phone while lying down, revealing your double chin," wrote Review Avenue (UK) in June of 2018. "It shows us the real lives of these immaculately groomed people and the extreme lengths they go for social media attention."
Filmmaker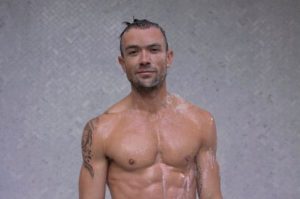 Emrhys Cooper, who also stars as James, made the film because "social media has created a generation of self-obsessed narcissists obsessed with self-obsessed narcissists."
"Cooper steals the limelight. With impeccable dialogue delivery, amazing body language and performance, he consumes the screen every time he faces the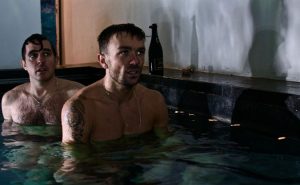 camera … The climax is a pure masterpiece in terms of both acting and story," comments Indie Shorts Magazine (Sept. 2018).
"My goal for Trophy Boy is to say look up from your phone, breathe, observe, and think about what really matters: honesty, integrity and deep sense of responsibility," Emrhys cautions. "Enjoying the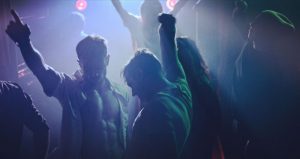 people you love and doing meaningful work. When we do this, we put ourselves on a path toward achieving the dream of living a truly satisfying life. Our #authenticlife, as it were. Zero 'Likes' given. Or needed."
The Fort Myers Film Festival will screen Trophy Boy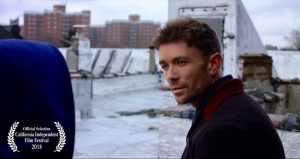 at the Sidney & Berne Davis Art Center during the Lat Night Shorts which begins at 9:45 p.m. on Friday, April 12.
April 8, 2019.
#BeYou@#FMFF.