Things We Don't Say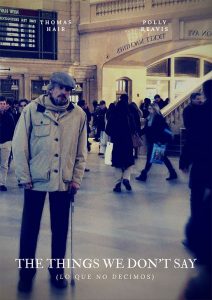 One of the short films being screened at this year's Fort Myers Film Festival is Things We Don't Say by Soleidy Mendez. The film is a short drama about a clinically depressed man named Pierre who, believing his death from Parkinson's disease in imminent, decides it time to have a long overdue conversation with his deceased wife Rose.
The film not only heightens our awareness of the lonely life which many isolated elderly people lead, but the importance of expressing our thoughts and feelings with those who mean the most to us. Filmmaker Soleidy Mendez drew the inspiration for the film from Geetha Chandra. The Vice-President of Finance for an international company based in New York,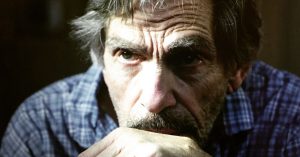 Chandra had always dreamed of becoming a writer. In that vein, she penned a letter to her husband listing all the reasons she was thankful for him. Unfortunately for Pierre, that conversation comes after his wife has passed.
The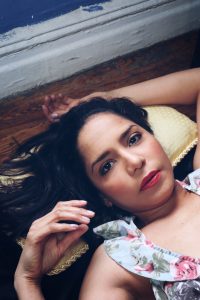 film stars Thomas Hair, Michael Elliot, Polly Reeves and Soleidy Mendez, who directs. Mendez also co-produced the film with Yelena Ferrer for Order of the Seventh & Auspex Films.
The movie was showcased in the 2018 International Dominican Film Festival and Katra Film Festival and won best short film at the Dominican Film Festival in Dominican Republic.
NB: Mood disorders such as anxiety and depression are clinical symptoms of Parkinson's, just like rigidity and tremors. According to some estimates, in fact, at least half of all Parkinson's patients suffer from clinical depression at some point during the course of their disease. On top of that, people who've had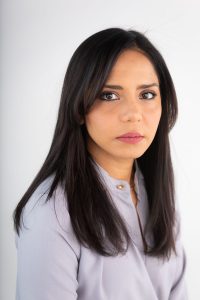 Parkinson's for a long time may experience visual hallucinations, typically as a side effect from or change in the medication they are taking. But it is loneliness that perhaps poses the greatest challenge to the health and mental welfare of bereaved seniors. Whether they are able to move on afterward depends on their own inner resources as well the kind of support they receive from friends and family.
March 18, 2019.
#BeYou @ #FMFF.