Spotlight on River Basin muralist Bill Kreutz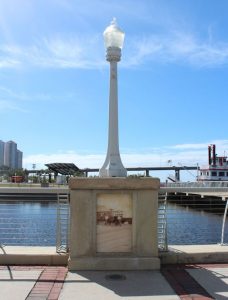 Mural 29 at the Fort Myers river basin is a depiction of City Transfer. It was painted by artist Bill Kreutz.
Bill has been creating art all of his life. A 1966 graduate of Ivy School of Professional Art, Bill also serves as an instructor at the Center for the Arts in Bonita Springs.
"To create the look and feel I want to achieve, my work relies heavily on contemporary street art, which I call 'sophisticated graffiti,'" says Bill. "It is done with cans of acrylic spray paint and enhanced with selected brushwork."
Bill's body of work can be broken into identifiable series that include Nostalgic Americana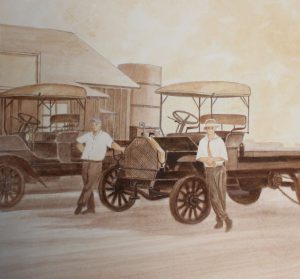 (a world that reflects a kinder, gentler time consisting of images of family, friends, vacations, picnics, adventures and shared celebrations), Island Art and Automotive Art ("I've been a car guy all my life, so it just makes sense that I've turned my artistic abilities into painting meticulously-produced portraits of cars using archival ink and acrylic paints).
For more on Bill Kreutz and his work, please visit https://billkreutz.com or follow Bill on Facebook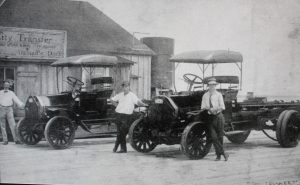 at https://www.facebook.com/bill.kreutz.7.
.