Meet Demi Marie Ahlert, 'Pippins' scheming stepmom, Fastrada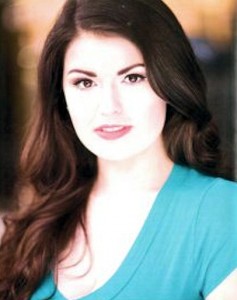 On stage through November 18 at Broadway Palm Dinner Theatre is Pippin. Playing the role of Fastrada is Demi Marie Ahlert.
The character of Fastrada is intriguing. She is Charlemagne's beautiful queen and Pippin's conniving, scheming stepmother. Devious, crafty, duplicitous, cunning and untrustworthy, Fastrada will do almost anything to gain the throne for her darling son, Lewis, even encouraging Pippin to murder his father.
In the role, Ahlert draws the eye.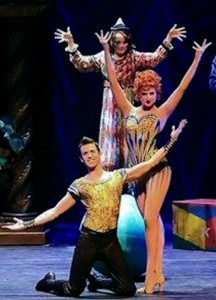 She's not only captivating in her scenes with Charles and her son, her song and dance number, "Spread a Little Sunshine," is one in among many highlights in this energetic, high-flying show. However, notwithstanding her assertions to the contrary, Demi Marie Ahlert's Fastrada is no ordinary housewife and mother.
The Orlando native, Demi is a recent graduate of Point Park University's Conservatory of Performing Arts, from which she holds a BFA in Musical Theatre.
October 27, 2017.
RELATED POSTS.