Director Danica Murray confident cast can handle 'Jekyll & Hyde' content and score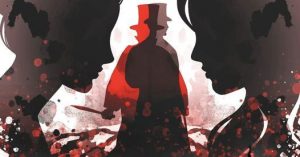 Danica Murray is branching out. She's directing a production of Jekyll & Hyde the Musical at the Center for Performing Arts Bonita Springs in October that features students ages 13 to 21.
"It's a great pop rock gothic musical," says Danica. "For people who haven't seen it, it's a really fun horror kind of retelling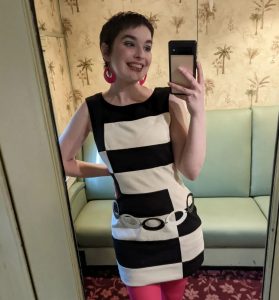 of Jekyll & Hyde."
The musical is loosely based on Robert Louise Stevenson's 1886 gothic horror novella The Strange Case of Dr. Jekyll and Mr. Hyde.
"While the cast is 13 to 21, it's going to appeal to adults as well as kids," Murray continues. "Everyone will get their kicks in this horror show. It's going to be fun."
Although some of the members of her cast may be young, she's not softening the edgier parts of the dialogue or characterizations.
"The script is the script,"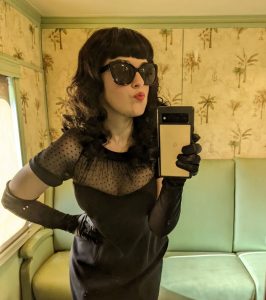 Danica shrugs. "We're not taking any steps back [in consideration] for the students' [ages]. Artistic Director Joseph Bauer and I have set a bar for the show [that we're not willing to compromise]. Besides, there's not anything in the script they aren't already well aware of and completely capable of telling the story."
The story is a classic. It revolves around a highly respected physician and chemist by the name of Henry Jekyll who embarks on a quest to separate good from evil in the human personality in a misguided attempt to prove his theory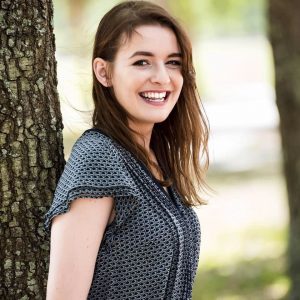 that the evil side that lurks within each of us can be separated and controlled, thereby liberating the good side to live in peace for the betterment of all mankind. He uses himself as the subject to test this hypothesis ("This is the Moment"), creating an alter ego of pure evil which dubs himself Edward Hyde ("Alive"). To his chagrin, Jekyll quickly discovers that he cannot control Hyde, who promptly escapes to London, where begins a crime spree that includes sexual assault and serial murder ("Murder, Murder").
Among the many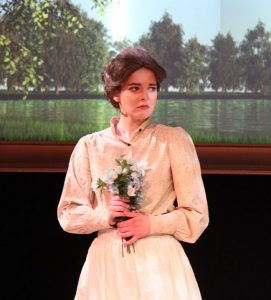 vices excoriated by the plot and characters are pride, revenge, duplicity and lust. But this notwithstanding, the musical has become a frequent choice of high schools in the U.S. and regional theaters around the world.
The cast's drive and passion has helped Murray quell any qualms she may have entertained upon her first reading of the script.
"They're going to bring just as much light and creativity to the stage as anyone could hope for."
Comprised of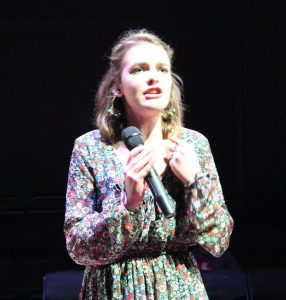 exceptional singers, dancers and actors, the cast is more focused on the challenging score than the plot's underlying theme and statement about the human condition.
"I'm very proud of them," say Danica with a knowing smile, convinced that audiences will be equally impressed.
There are four performances only – Friday, October 14 at 7:00 p.m.; Saturday, October 15 at 2:00 and 7:00 p.m.; and Sunday, October 16 and 2:00 p.m.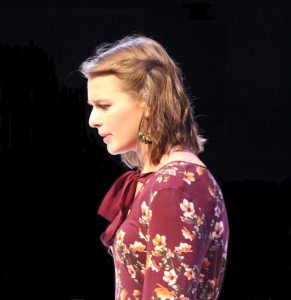 September 5, 2022.
RELATED POSTS.