FGCU TheatreLab collaborating with TheatreZone to bring 'Urinetown' to stage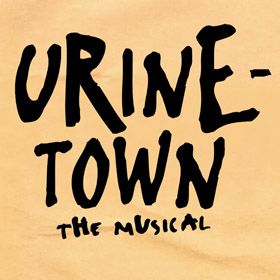 In collaboration with TheatreZone, the FGCU TheatreLab is bringing Urinetown, the Musical to the stage in October.
Fort Myers, the Cape and all of the west coast of Florida from Naples to Bradenton-St. Pete are experiencing one of the worst water crises in Florida history. But it pales in comparison to the terrible water shortage taking place in a Gotham-like city by the name of Urinetown. Caused by a 20-year drought, Urinetown's water shortage has led to a government-enforced ban on private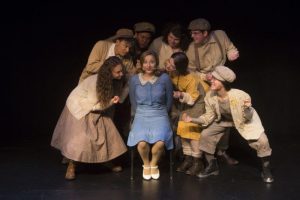 toilets. The citizens must use public amenities, which are regulated by a single malevolent company that profits by charging admission for one of humanity's most basic needs. A hero emerges from the masses who decides that he's had enough and plans a revolution to lead them all to freedom.
Inspired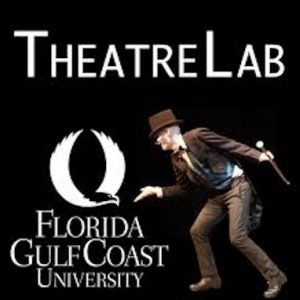 by the works of Bertolt Brecht and Kurt Weill, Urinetown is an irreverently humorous satire in which no one is safe from scrutiny. Praised for reinvigorating the very notion of what a musical could be, Urinetown catapults the "comedic romp" into the new millennium with its outrageous perspective, wickedly modern wit and sustained ability to produce gales of unbridled laughter.
Small wonder the musical won three Tony Awards, three Outer Critics Circle Awards, two Lucille Lortel Awards and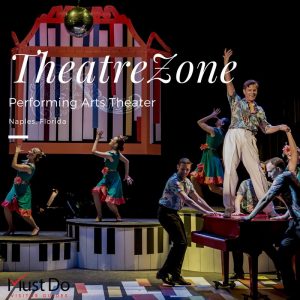 two Obie Awards. Urinetown is a hilarious musical satire of the legal system, capitalism, social irresponsibility, populism, bureaucracy, corporate mismanagement, municipal politics and musical theatre itself! Hilariously funny and touchingly honest, Urinetown provides a fresh perspective on one of America's greatest art forms.
Follow the links provide below for play dates, times and ticket information.