Florida Rep's production of 'To Kill a Mockingbird' features large and talented cast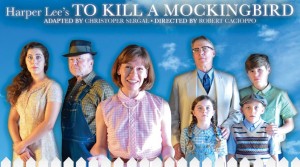 On stage now through March 8 at Florida Repertory Theatre is the American classic To Kill a Mockingbird. The production features a large and talented cast.
Florida Rep favorite V Craig Heidenreich leads a large and talented the cast as the iconic father and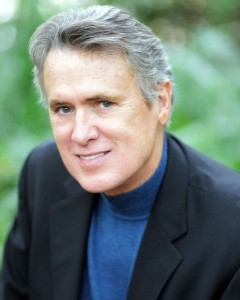 lawyer, Atticus Finch. Heidenreich was last seen as Juror #8 in last season's Twelve Angry Men and directed Florida Rep's production of Best of Enemies this past fall.
Heidenreich is joined by Florida Rep ensemble members Viki Boyle (Over the River and Through the Woods)(3rd photo), Patricia Idlette (Dividing the Estate)(4th photo), William McNulty (Becky's New Car), and Peter Thomasson (Twelve Angry Men). Also in the cast are Florida Rep favorites John Archie (Dividing the Estate), Gerritt VanderMeer (PlayLab Festival), Kevin Craig West (To Kill a Mockingbird in 2006), and Sarah Katherine Zanotti (Over the River and Through the Woods).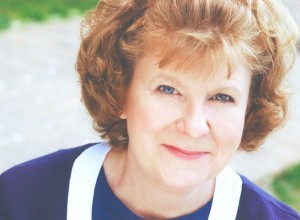 Veterans of the New York and regional stage, John Ottavino and Barbra Wengerd, make their Florida Rep debuts.
The classic coming of age story is told through the eyes of three young children, Scout Finch, her older brother, Jem, and their best friend Dill. Florida Rep conducted a months-long search for the perfect trio of young actors to bring this story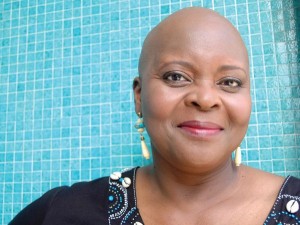 to life. After numerous Camp Florida Rep appearances, Tropic Isles Elementary School third grader Liza Jayne Longenhagen (5th photo) plays Scout. Harvey E. Evans (6th photo) plays Jem. Evans is a seventh grader at Oasis Middle and recently appeared with Florida Rep's Theatre Conservancy as the Artful Dodger in last season's Oliver. St. Petersburg based William Garrabrant plays Dill. The young actor has recently appeared with freeFall Theatre and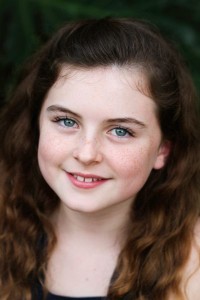 others in the Tampa-St. Pete area.
Understudying Scout, Jem, and Dill are Hannah Roos, Calvin Waldau, and Chase Clark. Roos is a 6th grader at North Fort Myers Academy for the Arts and has appeared onstage in Camp Florida Rep and other educational programming. Waldau is in 9th grade at the Canterbury School and Clark in 7th grade at Gateway Charter. Both were seen in last season's A Christmas Story and are very active in Florida Rep's Education programs.
The cast also features an ensemble of actors as townspeople to bring Harper Lee's fictional Maycomb Alabama to the stage. The ensemble includes Dick Boyd (The Little Foxes), Gordon Brandt (Florida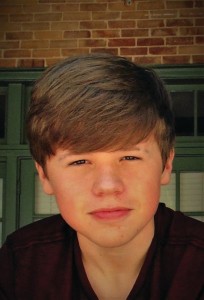 Rep debut), Patrick Erhardt (Florida Rep Debut), Tom Ferguson (Florida Rep debut), Keenon Jackson (Veterans Park Academy for the Arts; Florida Rep debut), Angela Pierre (Florida Rep debut), Nate Ritsema (The Mousetrap), Alexis Slocum (Florida Rep intern; debut), and Johnieann Smith (Bayshore Elementary; Florida Rep debut).
February 17, 2017.
RELATED POSTS.