'Outside Mullingar' play dates, times and ticket info
Playwright:  John Patrick Shanley
Synopsis: Outside Mullingar unfolds in the picturesque, Irish countryside and follows the unlikely romance of two lovable misfits. Anthony Reilly and Rosemary Muldoon are farmers who don't have a clue when it comes to love. These hopeless singletons will need to overcome a bitter land feud, old family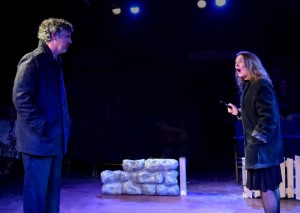 rivalries, and their own romantic fears before they can find happiness. Full of humor and poetic prose, John Patrick Shanley's tenderhearted portrait reminds us it's never too late to take a chance on love.
Cast:  Rachel Burttram, Brendan Powers, Viki Boyle and Martin LaPlatney
Director:  Chris Clavelli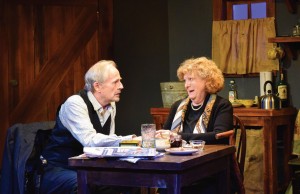 Play Dates and Times: The production runs from September 22 through October 22 with four nearly-sold-out previews September 19 (at 7:00 p.m.), 20 (at 2:00 and 7:00 p.m.) and September 21 (at7:00 p.m.). New for the 2017-2018 season, all weeknight performances (Tues.-Thurs.) begin at 7:00 p.m. Friday and Saturday performances begin at 8:00 p.m. Matinees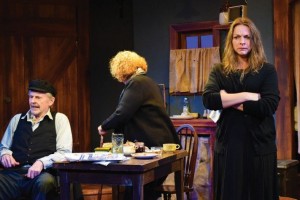 are Thursdays, Sundays and selected Saturdays at 2:00 p.m.
Location: In the ArtStage Studio Theatre on Bay Street between Jackson & Hendry
Parking:  Limited free parking is available in the Fort Myers River District
Tickets: From $45 to $55, and $25/$35 for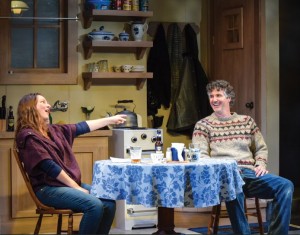 previews.
Ticket purchase info: Please telephone 239-332-4488 or visit http://www.floridarep.org.
RELATED POSTS.