'Beauty and the Beast' at Fort Myers Theatre brings fantasy to life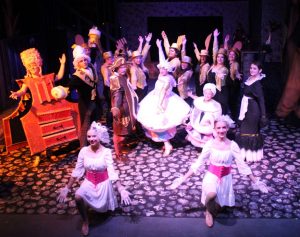 When Disney released its version of Beauty and the Beast in 1991, it was a game-changer for the House of Mouse. It wasn't just that Beauty and the Beast became first animated film to ever be nominated for an Academy Award for Best Picture … the film changed animation ever after.
Now, imagine sitting in a theater watching B&B when, suddenly, the animated characters magically become human.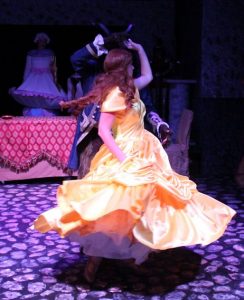 I can't wait to be human again
When we're human again, only human again
When we're knickknacks and whatnot's no more
Little push, little shove
They could, whoosh, fall in love
But instead of being a passive participant, you're entwined in the action that's unfolding all around you. That's the very effect that Director/Choreographer Robin Dawn Ryan and her youthful cast seek to achieve when they bring Beauty and the Beast to the Fort Myers Theatre stage beginning May 11th.
Actor Rachel Drake, who plays LeFou, thinks this is the real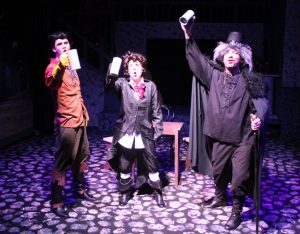 draw of their production of the Disney classic.
Go here to read or listen to the rest of this story on WGCU.