'Love Letters' play dates, times and ticket information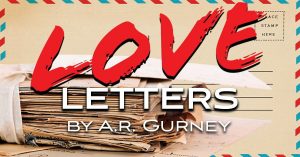 Play:  Love Letters
Playwright:  A.R. Gurney
Genre:  Tragi-comedy
Synopsis:  When Melissa Gardner writes her childhood friend Andrew Makepeace Ladd III a thank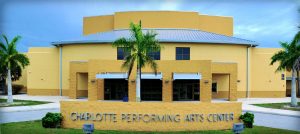 you note asking why he gave her a copy of The Lost Princess of Oz for her birthday, little does she know that it will lead to an exchange of platonic love letters over the next 50 years. Through life's up and downs, they remain each other's most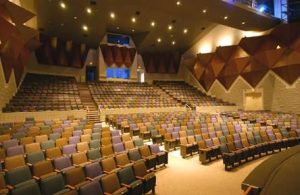 trusted confidante and true love –  on paper if not on the earth.
Director:  Jessica Walck (pictured below)
Cast:
Melissa Gardner:  Debi Guthery
Andrew Makepeace Ladd III:  Michael Nicols
Play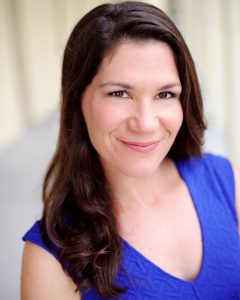 Date and Time:  7:00 p.m. Friday, February 17, 2023
Tickets:  Please call 800-514-ETIX or visit www.goldtheatricals.com.
Place:  Charlotte Performing Arts Center, 701 Carmalita Street, Punta Gorda, FL.
Production Company: The newly-constituted theatrical division of Gold Entertainment, Gold Theatricals will be producing unique theatrical shows at select Southwest Florida venues. The theater division represents the next step in the successful career of Jay Goldberg, who has more than 50 years of concert, festival and special event experience.  Under the leadership of Executive Director Lucy Sundby, Gold Theatricals will be touring Florida and beyond with cutting edge plays, musicals and dramas.
January 1, 2023