Miami City Ballet principals Katia Carranza and Luis Silva featured in this year's 'Nutcracker'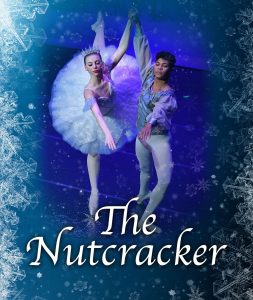 Gulf Coast Symphony and Gulfshore Ballet are partnering again this year to bring Southwest Florida The Nutcracker, the eternal fantasy of Christmas come to life on stage. Featuring Miami City Ballet principal dancers Katia Carranza and Luiz Silva, new choreography by Gulfshore Ballet Artistic Directors Iliana Lopez & Franklin Gamero and the timeless music of Tchaikovsky, this two-act ballet is guaranteed to please both classical aficionados and those who've never, ever attended a performance by a symphony orchestra, never mind a ballet company.
Katia Carranza began her professional career with Ballet de Monterrey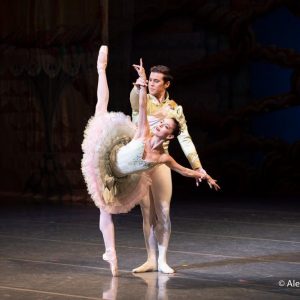 as a soloist following graduation from the Escuela Superior de Musica y Danza de Monterrey in Mexico in 1996. She joined Miami City Ballet in 1998 as a corps de ballet dancer, was promoted to soloist in 2001, principal soloist in 2003, and to principal dancer a year later. She left after the 2006-07 season to rejoin Ballet de Monterrey as a principal but continued to dance with MCB as a guest artist for an additional six seasons. She rejoined Miami City Ballet full-time in 2017 as a principal dancer and has been with MCB ever since..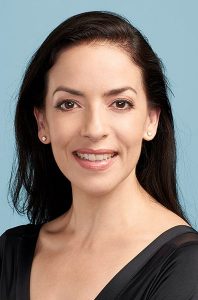 During her career, Carranza has participated in national and international ballet competitions. She won silver medals in the Concurso Nacional in Guadalajara, Mexico in 1994 and the Concurso Internacional in Cuba in 1995. She was a finalist at the 1999 International Ballet Competition in Jackson, Mississippi and won the bronze medal in the same competition in 2002.
Luis Silva began dancing at age 15 at Escola de Dança Fundação Porto Real under the direction of Maria Angélica Costa. He found his way to Miami City Ballet by competing in competitions. One in Brazil in 2011 earned him a spot at Youth American Grand Prix in New York, and another in 2012 got him a scholarship to Orlando Ballet's summer program.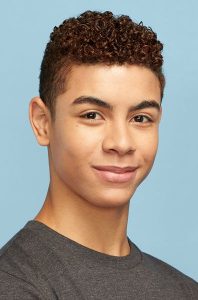 In September of the same year, he received a scholarship for the year-round program at University of North Carolina School of the Arts at the competition "Entreatos Internacional," where he did a course with Raymond Lukens, Warren Connover, Liz Malm and Rafi Maldonado.
After performing his first Balanchine ballet at the MCB Summer Intensive the following year, Silva was invited to stay for the year-round program, which he began in January 2014. During his time as a student and as a member of the MCB School Ensemble, Silva performed leading roles in The Sleeping Beauty, Serenade, "Diamonds," Western Symphony, Les Sylphides and Theme and Variations. He was named an Apprentice
for the 2015-16 season and officially joined Miami City Ballet as a corps de ballet dancer in 2016.
Gulfshore Ballet and Gulf Coast Symphony perform The Nutcracker at 3:00 and 8:00 p.m. in the Barbara B. Mann Performing Arts Hall on Saturday, December 10. Gulfshore Ballet does an encore performance without the accompaniment of GCS at the Tribbe Art Center at Shell Point at 6:0o p.m. on Saturday, December 17.