'Body & Sold' play dates, times and ticket info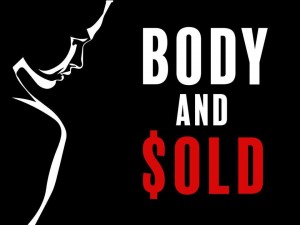 Play:  Body & Sold
Playwright:  Deborah Lake Fortson
Synopsis:  Taken from real stories of victims of human trafficking, this stunning play sheds light on a growing problem in Southwest Florida.
Post-Performance Discussion:  Each performance of Body & Sold will feature a post-show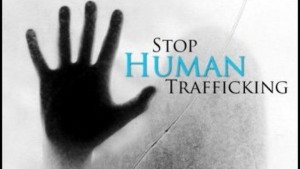 discussion with members of the community who work to bring awareness to this issue, who work with victims of trafficking, and who work to bring sex traffickers to justice.
Play Dates and Times:
Tickets: $25 for adults, $21 for seniors/military, and $5 for students at the door. Tickets are available HERE or by calling (239)218-0481. This presentation is included in the 2016-2017 Season Ticket package.
Sponsors:  These performances are made possible by a grant from the Manning Family Trust Fund and a cooperative grant from the SWFL Community Foundation for a larger human trafficking awareness project with Human Trafficking Awareness Partnership (HTAP).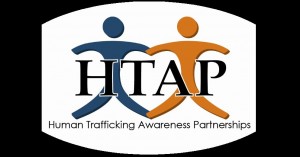 Location: The Laboratory Theater of Florida is located in the River District at 1634 Woodford Ave, Fort Myers, FL 33901.
April 18, 2017.
RELATED POSTS.