Lab's 2017-2018 schedule of special events, including staged readings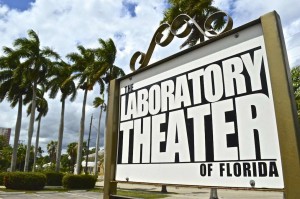 Lab Theater's 2017-2018 season opens September 15 with Sordid Lives and ends April 28, 2018 with Visiting Mr. Green. As in the past, Lab Theater's 2017-2018 season will be denoted by a number of special events, including:
24-HOUR PLAYWRITING PROJECT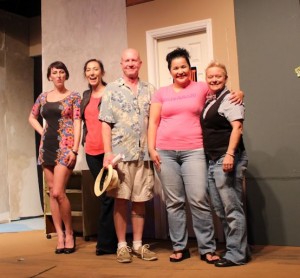 Playwrights will bring their sleeping bags and coffee mugs to Lab Theater, where they will be assigned a theme, a director, and actors. Within just twenty-four hours, the audience will see the fruits of their labor when The Lab stages all the 15-minute one-act plays. Judged by a panel of area theater and arts professionals, and you, the audience, as well, the Lab Theater 24-Hour Playwriting Project is a hugely popular annual event!
STAGED READINGS
Six staged readings are planning for 2017-2018. Although the titles have yet to be announced, save these dates:
October 23, 2017
November 20, 2017
January 15, 2018
February 12, 2018
March 19, 2018 and
May 7, 2018.
CHIP AND GUS
Oddball acquaintances Chip and Gus meet once a month in the back room of a rundown Schenectady bar to play ping pong.  But on this funny, sad, and surprising night,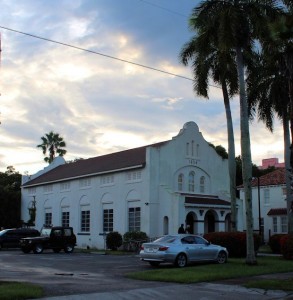 something will change their relationship forever. This limited engagement runs February 23-25, 2018.
The Laboratory Theater of Florida is located in the River District at 1634 Woodford Ave, Fort Myers, FL 33901.
April 29, 2017.
RELATED POSTS.