Lab Theater 2017-2018 ticket information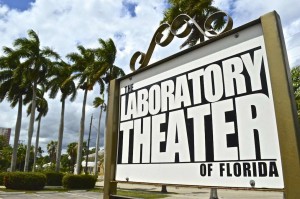 Unless otherwise stated, individual tickets for all Season 9 shows are:
Online prices are: $23 for adults, $20 for seniors and military (age 65+ or with valid Active Duty or Retired Military ID), and $10 for students (with valid ID).
At the door, tickets are $27 for adults, $23 for seniors/military, and $12 for students.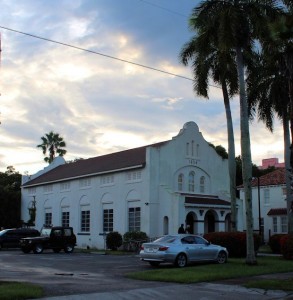 Season Tickets are $240.00 for Adults/Seniors, valid for one admission for one performance during each run as well as staged readings and outreach events (savings of $103). Season tickets are non-transferable.
Snowbird Tickets are $120.00, valid for main stage shows and staged readings from December 1, 2017 through May 7, 2018.
For tickets and more information for all 2017-2018 shows and events, please call the theater at (239) 218-0481 or visit LaboratoryTheaterFlorida.com.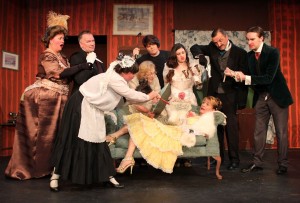 April 29, 2017.
RELATED POSTS.