Lab celebrating Hispanic Heritage Month with 'Anna in the Tropics'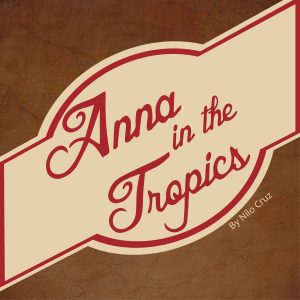 In celebration of Hispanic Heritage Month, the Laboratory Theater of Florida is producing the Southwest Florida premiere of Anna in the Tropics.
It's 1929. In an Ybor City cigar factory where Cuban-American workers still meticulously roll cigars by hand, the men place bets on a cockfight while the women eagerly anticipate the arrival of a new lector who will read to them from newspapers, poetry and novels as they work – not only to entertain, but educate them as well. But when handsome young Juan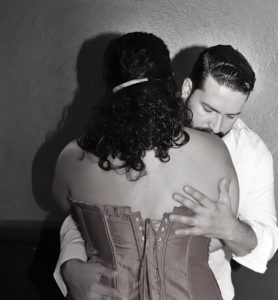 Julian begins to read aloud from Anna Karenina, he unwittingly becomes a catalyst in the lives of his listeners, for whom Tolstoy, the tropics and the American dream prove a volatile combination.
"This is a rich and romantic drama about passionate people in a pressure-cooker of Florida heat and stagnation within their cigar business, struggling to stay relevant without taking the risk of changing," observes director Annette Trossbach. "As the lector reads from Anna Karenina, the listeners fall under its spell and are fueled by its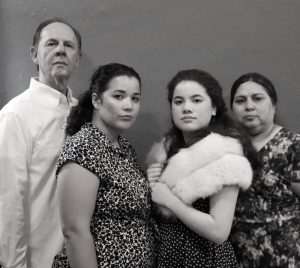 passion and immediacy. It's a sensuous piece, intimate and romantic on the one hand, and then flashing into violence."
Anna in the Tropics is an unrushed play in which language is savored and emotions simmer – which explains in part why it won the Pulitzer Prize in 2003. Both English and Spanish are spoken in this play. A running translation of both the Spanish and the English will be projected above the stage.
August 31, 2018.
RELATED POSTS.