Spotlight on 'Anna in the Tropics' actor Miguel Cintron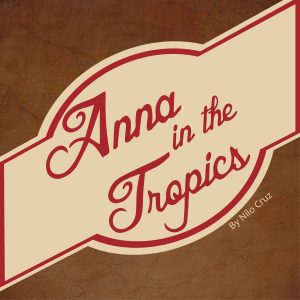 In celebration of Hispanic Heritage Month, the Laboratory Theater of Florida is producing the Southwest Florida premiere of Anna in the Tropics. Included in the cast is Miguel Cintron.
Lab Theater audiences will recall Cintron in last season's blockbuster An Act of God, in which Miguel played a sarcastically irascible Almighty.
Before that, he stole the show in The Lab's production of Yasmina Reza's Art, where he reprised the role of Yvan.
Cintron's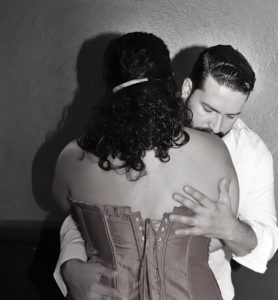 other credits include Women in Jeopardy, The Gun Show, a single-actor tour de force in which he shared the playwright's unique perspective and true stories about America's love-hate relationship with firearms, My First Time, Domestic Tranquility, Shipwrecked, Tower of Magic, Shakespeare Abridged, The Bible Abridged and Art of Murder – all for Theatre Conspiracy at the Alliance.
Cintron has also performed at The Herb Strauss Theatre, The Broadway Palm Dinner Theatre and the Florida Repertory Theatre. Some of his favorite shows are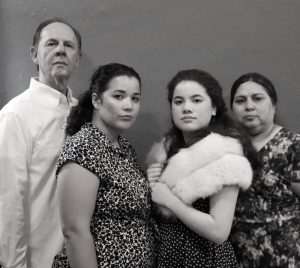 Into the Woods, Spamalot, Dirty Rotten Scoundrels, Lucky Stiff, Run for your Wife, Joseph and the Amazing Technicolor Dreamcoat, Aladdin, Buddy, and The Fantastiks.
Miguel has also worked as a standup comedian in Florida and New York. He is a proud member of the faculty of Lehigh Senior High School, where he teaches English, theater, speech and debate.
August 31, 2018.
RELATED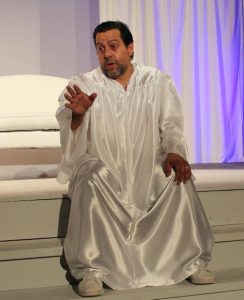 POSTS.