'Every Christmas Story Ever Told' play dates, times and ticket info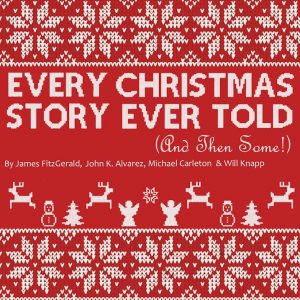 Play: Every Christmas Story Ever Told (And Then Some)
Playwright: Michael Carleton, James FitzGerald, John K. Alvarez & Will Knapp
Synopsis: It's the holidays! Time for the classics: Rudolph, Frosty, Ebenezer Scrooge, the Nutcracker, and many more… but maybe not the way we're accustomed to hearing them. In what can best be called a holiday mashup, actors take beloved stories and traditions from around the world and turn them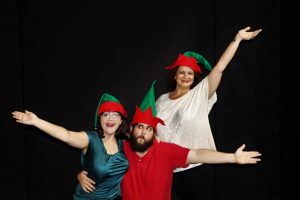 upside-down in this family-friendly show.
Director: Lauren Miller
Cast: Dave Matthew Chesebro, Heather McLemore Johnson and Kayleigh O'Connell
What the Critics Said: "The play accomplishes the small miracle of making all Christmas myths seem both utterly ridiculous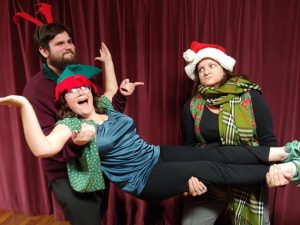 and absolutely essential. Yes, Virginia, you can have your fruitcake and eat it, too." – Orlando Weekly
Play Dates and Times: December 1, 6, 7, 8, 13, 14, 15, 20 & 21 at 8:00 p.m., with 2:00 p.m. matinees on December 9, 16 & 22.
Tickets: Tickets are available to purchase on Brownpapertickets.com or by calling the box office at 239-218-0481.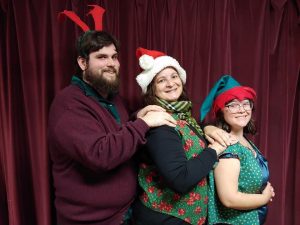 For additional savings, guests may purchase a 2018-2019 Season Pass.
Special events surrounding this play include:
November 29: half-price preview night
December 2: Pizza and a free show for teenagers, starting at 6:30 pm, reservations required.
November 20, 2018.