'Botticelli in the Fire' play dates, times and ticket info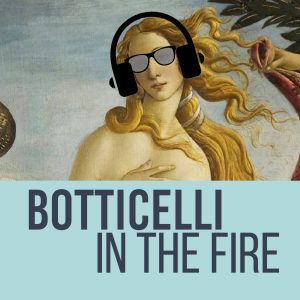 Play:   Botticelli in the Fire
Playwright:  Jordan Tannahill
Synopsis:  Sandro Botticelli is the promiscuous life of the party. While painting his masterpiece, The Birth of Venus, the plague rages outside and a conservative preacher is blaming the sodomites. Set in a 15th century that has skinny jeans and cell phones, will the famous artist sacrifice his painting or his young apprentice, Leonardo da Vinci?
What the Critic Say:  "…a celebratory mix of the sacred and profane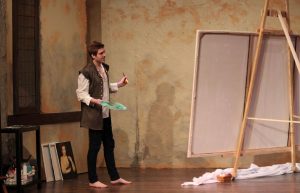 that is sure to please." – MD Theatre Guide.
Director:  Annette Trossbach
Stage Manager:  Margaret Cooley
Cast: 
Sandor Botticelli:  Steven Coe
Leonardo da Vinci:  Steven Michael Kennedy
Poggio di Chullu:  Daniel Sabiston
Clarice Orsini:  Madelaine Weymouth
Girolamo Savonarola:  F. Scott Davis
Lorenzo de Medici:  David Cooley
Madre Maria: Renée Freeman
Costume Design:  Casey and Ariana Davis
Lighting Design:  Jonathan Johnson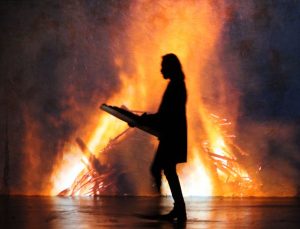 Play Dates and Times:
February 26 and 27 at 8:00 p.m.
February 27 and 28 at 2:00 p.m.
March 4, 5, 6, 11, 12, 13, 20, 25, 26 and 27 & April 1, 2 and 3 at 8:00 p.m.
March 6, 7, 13, 14, 20, 21 and 28 & April 4 at 2:00 p.m.
Tickets: Tickets are $28 each or $10 for students with valid student ID.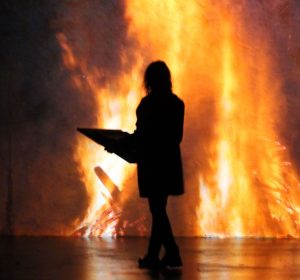 For tickets, please call the box office at 239-218-0481 or visit www.laboratorytheaterflorida.com.
Seating:  Seating is limited and sold by section for safety. Masks are required on all patrons in the lobby and during the entire performance. For the protection of our cast, who will not be masked during the performance, we require that all patrons wear their masks over their noses and mouths during their entire stay at the theater.
Caveat: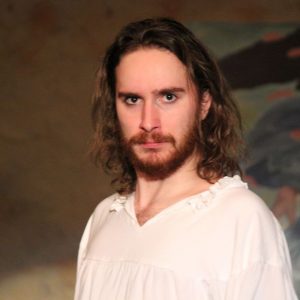 As the show features adult language, nudity, sexual situations and mature themes, no one under 18 will be admitted.
Location: Lab Theater is located at 1634 Woodford Ave, Fort Myers, FL 33901.
Info:  For more information, please telephone 239-218-0481.
January 19, 2021.