'Thanksgiving Play' play dates, times and ticket information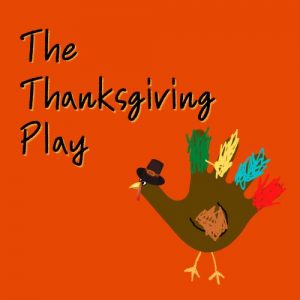 Play:  The Thanksgiving Play
Playwright: Larissa FastHorse (2020 MacArthur Fellow)
Genre:  Satire, comedy.
Synopsis:  A group of white teachers plan to create a respectful and politically correct Thanksgiving play for their schoolchildren. After winning a grant to hire a Native American actress, the indigenous actress they hire for the show turns out to be a white lady with a tan.
What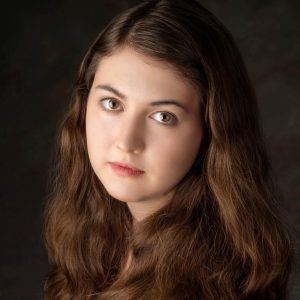 the New York Times says: "The familiar, whitewashed story of Pilgrims and Native Americans chowing down together gets a delicious roasting from expert farceurs."
Director:  Madelaine Weymouth
Cast:
Logan:  Stacy Stauffer
Jaxton:  Ryan Adair
Alicia:  Kassidy Renee
Caden:  Andrew Sarkozy
Play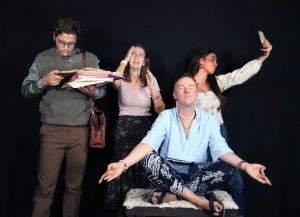 Dates and Times:
8:00 p.m. half-price previews: November 2 and 3;
8:00 p.m. on November 4, 5, 10, 11, 12, 17, 18, and 19; and
2:00 p.m. on November 6, 13, 19, and 20.
Special Events:
Staging Teen Success Through Theater: November 5 at 8 pm
Post-performance talkback: November 13
Tickets:  Tickets are $30 each or $10 for students with valid student IDs. There are half-priced previews on November 2nd and 3rd at 8 pm and a new Thursday night special ticket price of $25 each for adults. For tickets,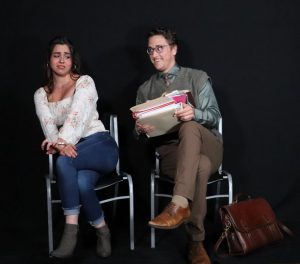 please call the box office at 239.218.0481 or online at www.laboratorytheaterflorida.com.
Sponsor:  Arlene Foreman generously sponsors The Thanksgiving Play.
Location:  1634 Woodford Avenue, in the Fort Myers River District.
October 29, 2022.