Louise Wigglesworth in cast of Lab Theater's 'Play On!'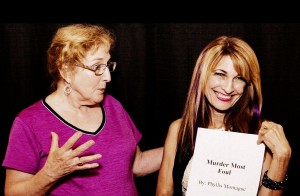 Opening on March 10 at Lab Theater is Play On! Included in the large and talented cast of local actors is veteran Louise Wigglesworth.
Louise was last seen on stage in Lab Theater's production of Arthur Kopit's Wings and before that playing the lead as Alexandra in Eric Coble's Velocity of Autumn. Her other acting credits include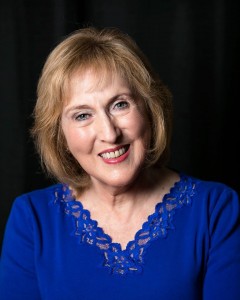 Bernarda in The House of Bernarda Alba, Mary Winrod in The Rimers of Eldridge, Ethel Thayer in On Golden Pond, Mother in Women Beware of Women, Leda Largo in her own play, Final Stage, Mrs. Trotsky in Variations on The Death of Trotsky, Mrs. Gottleib in Dead Man's Cell Phone, Lucille in The Oldest Profession and Abby Brewster in Arsenic and Old Lace.
In addition to acting and directing, Louise is an accomplished playwright. In January, Theatre Conspiracy gave a staged reading of Louise's play The Afterlife of the Swans and previously conducted staged readings of two other Wigglesworth plays,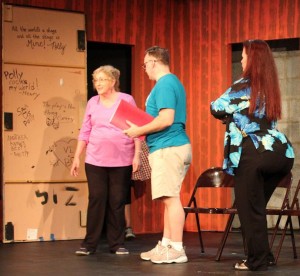 Penumbra and Play Until You Win. Productions of other plays include
Coercion by Playwrights Round Table,
Seasonal Migrations at Foundation Theater,
her stage adaptation of Albert Camus' The Plague for Lab Theater,
Final Stage, an adaptation for females of Anton Chekhov's Swan Song called at the Sidney & Berne Davis Art Center, and
Drawing the Human Form at Cultural Park Theatre.
Her 10-minute play Real Art was a finalist in a playwrighting contest hosted by City Theatre of Miami and is also published by Citywrights Anthology. Real Art, along with one-act plays Second Movement, Anywhere from Here and Penumbra have all won annual competitions at the Naples Players. Other works under development include The Migrant's House, Dance Life and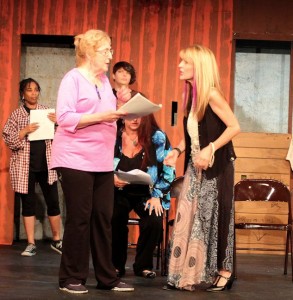 Gulls in the Wind.
Louise's youth plays, Seeing Red and In My Brother's Name, have had productions in schools and children's theater groups.
Louise teaches playwriting at Lab Theater, is a member of the Board, and a member of The Dramatists Guild, Theatre Conspiracy Playwrights and Playwrights Round Table, and the National League of American Pen Women (NLAPW).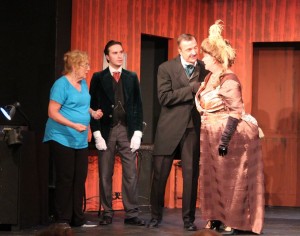 She has also a Fellow of The Geraldine R. Dodge Program for Teachers and Playwrights for six years, during which she had workshops and summer residencies with professional playwrights, actors and directors in the NYC area.
Wigglesworth has a Master of Arts in Theatre from Catholic University. She taught English and drama at the secondary and college levels in her native New Jersey. She has received grants from The American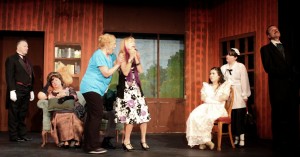 Association of University Women to support the development of work.
March 2, 2017.
RELATED POSTS.