Meet 'Last Night of Ballyhoo' actor Bonnie Knapp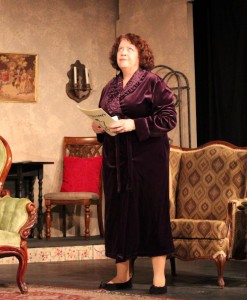 The 1997 Tony Award-winning comedy/drama The Last Night of Ballyhoo opens at the Laboratory Theater of Florida on April 14. Among the show's talented cast is Bonnie Knapp.
Lab Theater audiences will remember Bonnie from her one-woman show I'll Eat You Last: A Chat with Sue Mengers, where (ironically) she played a German Jew immigrant who learned English via a movie theater in Utica, New York before going on to become one of Hollywood's most powerful talent agents. Other recent roles include Aiofe in Outside Mulliganar, Isabella in A Sleeping Country, Dottie/Mrs. Clackett in Noises Off, Margie in Good People, Matilde in The Clean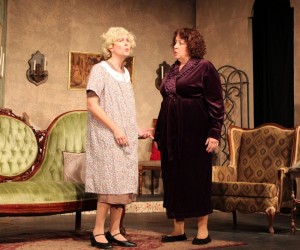 House and Miss Fischer in A Picasso with the Naples Players. She also played Anne Ripley Smith in the Broadway Palm Theatre production of Bill W & Dr. Bob, as well as various other roles with the Sugden Community Theatre, TheatreZone and the Marco Players, where she has also directed.
Bonnie says that acting is her passion and a talent for which she is ever grateful. It shows.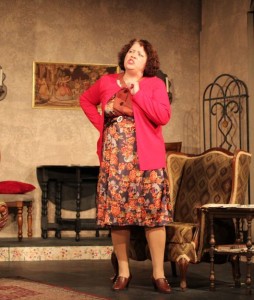 March 31, 2017.
RELATED POSTS.