'Way We Get By' play dates, times and ticket info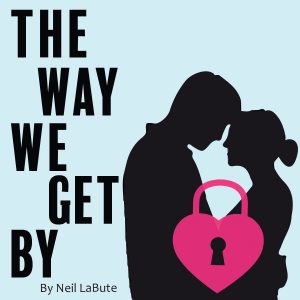 Play: The Way We Get By
Playwright: Neil LaBute
Synopsis: The play depicts Doug and Beth, who must confront each other and their own feelings after awakening from a one-night stand following a wedding reception (with lots of alcohol). To their surprise, they find that the morning after holds some surprising twists that never could have anticipated.
Cast: Steven Coe is Doug; Kendall Millang is Beth.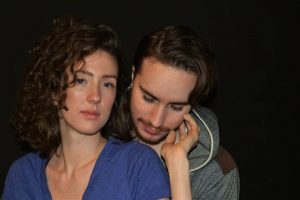 Set:  Michael Eyth
Lighting:  Rosie DeLeon
Play Dates and Times: February 2, 3, 8, 9, 10, 15, 16 at 8:00 p.m., with 2:00 p.m. matinees on February 4, 11 & 18. (The February 11 matinee is free for teens age 13-18 as part of the Staging Teen Success Through Theater program sponsored by the LGBT Fund of the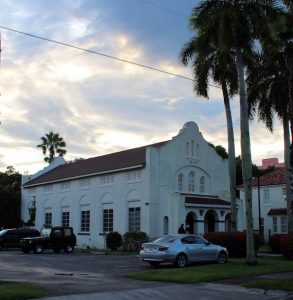 Southwest Florida Community Foundation and Downtown House of Pizza.)
Tickets: Tickets are available for purchase on Brownpapertickets.com or by calling the box office at 239-218-0481. For additional savings, guests may purchase a 2017-2018 Season Pass.
Place: Lab Theater is located at 1634 Woodford Avenue in downtown Fort Myers.
Info: For more information, please visit www.LaboratoryTheaterFlorida.com or telephone 239-218-0481.