Michael Hennessey is Mr. Green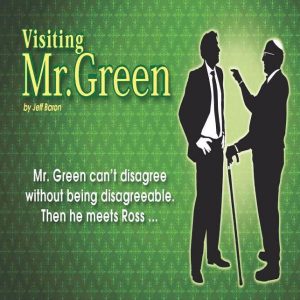 Opening April 13 at the Laboratory Theater of Florida is Visiting Mr. Green. The story follows two men thrown together under the oddest of circumstances. Having almost hit 86-year-old widower Mr. Green with his car, Ross Gardiner is charged with reckless driving. He must now complete a form of community service and visit Mr. Green every week for the next six months.
Michael Hennessey is Mr. Green.
After a career spanning 50 years and 150 stage, film and television productions, Michael settled in Naples, Florida.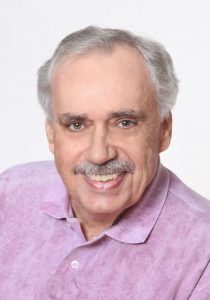 He has been seen locally in Proof, Broadway Bound, Lend Me a Tenor, Rumors, The Mousetrap, Tale of the Allergist's Wife and, most recently, Other Desert Cities with the Naples Players; Escanaba in da Moonlight and Fridays with Stage 88; and Come Blow Your Horn, On Golden Pond, Chapter Two, Plaza Suite, Love Letters, Visiting Mr. Green and the world premiere of the play he authored, Take Five, with the Marco Players. He was seen at Lab Theater in both Gore Vidal's The Best Man (he was former president Art Hockstader) and Glengarry Glen Ross.
March 28, 2018.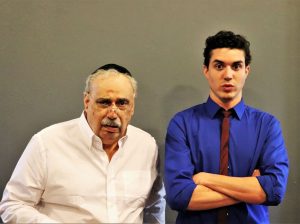 RELATED POSTS.