What the Critics Said about Deborah Zoe Laufer's 'Sirens'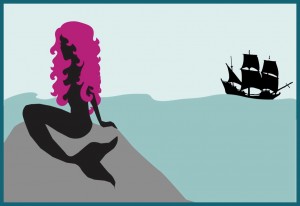 Here's what the critics have said about Deborah Zoe Laufer's Sirens:
"Imaginative and funny…I can see Sirens showing up in just about any theater, and I hope it has a long life in regional rep. The humor and warmth, as well as the understanding of what it means to be married a long time, are things that never go out of style." – AFollowSpot.com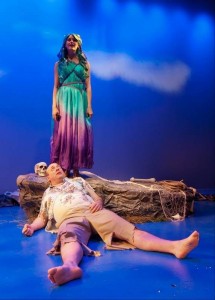 "Funny and heartfelt…" – Courier-Journal.com
The breakout hit of this Humana Festival is sure to be "Sirens." Actress turned playwright Deborah Zoe Laufer has tackled — with great humor and some genuine poignancy — a sensitive subject painfully familiar to many couples: a marriage that has lost its spark . . .  some of the most delectable and amusing dialogue we've heard on a stage in a long time…fresh, smart and hugely entertaining. — Chicago Sun-Times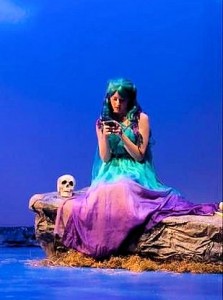 "Hilarious and ingenious describe the plot twists…'   —Theatreworld Internet Magazine
"A play that is bound to get many [subsequent productions] is Deborah Zoe Laufer's Sirens, a cleverly constructed and written comedy about restoring the passion in a long-term marriage, or at least stopping it from disintegrating after 25 years." The "play is… probably Laufer's most audience-friendly and potentially commercial work yet. . . Laufer's depiction of the Gameboy-playing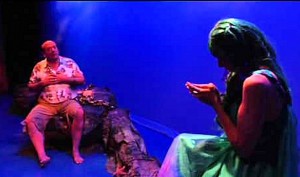 siren and Rose's pursuit of her own high school crush give the play a few tasty twists, plenty of laughs and, ultimately, some poignancy." – Palm Beach ArtsPaper
Posted July 6, 2016.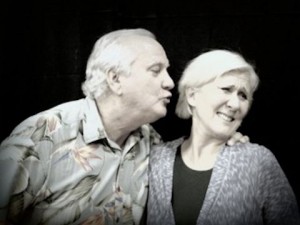 Related Posts: