Erica Sample making transition from Roxie Hart to Judy Haynes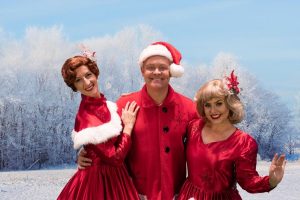 The Naples Players (TNP) has announced the cast for their upcoming classic musical production of Irving Berlin's White Christmas, and Erica Sample is making the transition from Chicago's Roxie Hart to Judy Haynes. Tina Maroni will portray Judy's devoted sister Betty Haynes, with fan favorite James Littleplays as Bob Wallace and newcomer Jimmy Flannery as Phil Davis.
The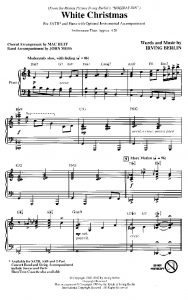 musical is based on the beloved and timeless film of the same name, and features the Irving Berlin classics White Christmas and Blue Skies. The story revolves around two WWII buddies with a successful song-and-dance act who follow two beautiful singing sisters en route to a Christmas gig in a Vermont lodge, which just happens to be owned by their former army commander.
Stage veteran Paul Graffy plays General Waverly, Alyssia Pellegrini is his daughter, Susan, and Naples favorite Debi Guthery plays Martha Watson. Amanda Telebrco and Lisa Kuchinski play the Oxydol girls, Rita and Rhonda.
Scott Davis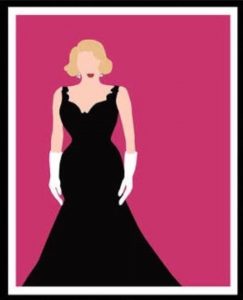 plays Ralph Sheldrake and last season's favorite Jerry Rannow is Ezekiel/Mr. Snoring. The ensemble includes KidzAct graduates Gaby Biagi, Abby Ciabaton, Frankie Federico, Elizabeth Fincher, Jeremy Giovinazzo, Weifta Jean, Jack Norkeliunas, Lila Prince, Hunter Reum, Eileen Reynolds, Thomas Richardson, Brooke Rosenbluth, Megan Ruhl and Eifta Jean.
Sample received rave reviews for her portrayal of Roxie Hart in The Naples Players production of Chicago this summer. Sample recently obtained her BFA in Musical Theater from the American Musical and Dramatic Academy after attending both their NYC and LA campuses.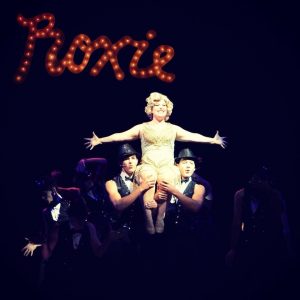 At AMDA, she performed several roles, including Carla in Nine and Lucy in Avenue Q. TNP audiences will remember her as Sister Mary Robert in Sister Act. She just released her first single, Cowboy Crazy, under the name of Erica Dale.
The Naples Players (TNP) Sugden Community Theatre is Naples oldest and premier theatre and a vital part of the exciting experience of Downtown Naples. Celebrating its 65th season, and as one of the top theatres in the country, TNP offers a variety of plays and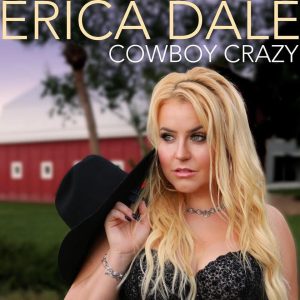 musicals in their three performance spaces: Blackburn Hall, the Tobye Studio Theatre, and outside on the Baker Stage – all located in one building on Fifth Avenue South.
October 19, 2018.
RELATED POSTS.