TNP announces cast for 'June & Jason's Survival Guide to Divorce'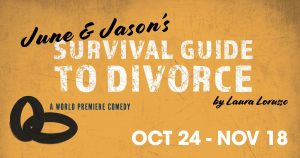 The Naples Players (TNP) has announced the cast for the upcoming world premiere of the dystopian comedy June & Jason's Survival Guide to Divorce. The show opens October 24 in Tobye Studio at The Naples Players Sugden Theatre and runs through November 18.
Reminiscent
of great sitcom humor, this quick-witted comedy introduces an unforgettable collection of zany neighbors and friends who try to save June and Jason from a looming divorce. In a clever combination of The Dick Van Dyke Show meets Friends meets Will and Grace comical-style, this fresh and modern comedy places marriage and its trials and tribulations front and center with a fun and modern twist.
June & Jason's Survival Guide to Divorce was written by Naples playwright Laura Lorusso and is directed by Naples Players Associate Artistic Director Jessica Walck. Walck also directed a staged reading of the play last November at the Laboratory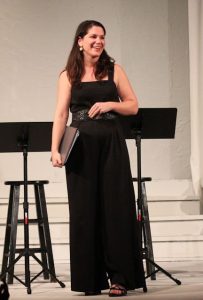 Theater of Florida.
Cole Butcher (photo 4) stars as Jason Cooney and Caitlynn Crawford (photo 5) plays June. Local audiences may recall her from TNP's sold-out run of Love, Loss and What I Wore.
Ellen Cooper stars as Josephine Rossi, the classic Italian grandmother, who inspired the playwright from her portrayal of Momma Nonna in Joey & Maria's Comedy Italian Wedding. Alexandra Holmes is a newcomer to the stage and plays the always-ready-to-party Lacy Brock.
Daniel Meeks plays Richard the hot shot producer, Chris Rand portrays Sam Slavinski the nerdy but lovable neighbor, and Mike Santos completes the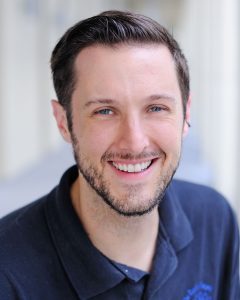 comical cast as the building's less than capable security guard, Officer Doug Longo. Mike Santos is an accomplished improv comedy performer who has been seen on stage in the crowd-pleasing comedies, The Mystery of Irma Vep and The 39 Steps.
To round out the theatrical and artistic production, the Scenic Design is by Mike Santos, Lighting Design by Craig Walck, Sound Design by Bradley Van Houten and Costume Design by Jack Cole with Stage Management by Alyssa Lee.
If you like to laugh, you'll like June & Jason's Survival Guide to Divorce – even if you're not looking for some invaluable tips.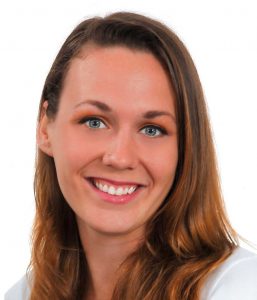 September 15, 2018.