'Need to Know' play dates, times and ticket information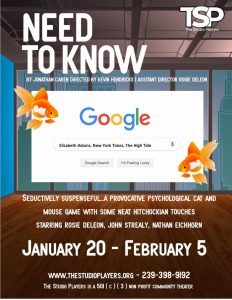 Play:  Need to Know
Playwright:  Jonathan Caron (The Recommendation)
Genre:  Situation Comedy – Seductively suspenseful, a provocative psychological cat and mouse game with some neat Hitchcokian touches.
Synopsis:  Steven and Lilly are smart, talented, and charming. Their new neighbor is not. After moving into a new apartment, they meet the man they now share a wall with—Mark Manners, an aspiring fiction writer and longtime tenant of the building. Lilly and Steven proceed to cyber-stalk Mark and have a field day mocking his website … only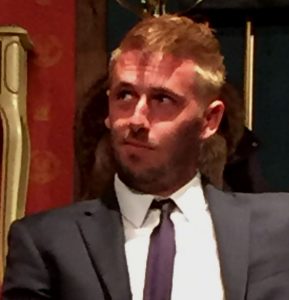 to realize the walls are thin. Did he hear everything they said about him? When they try to resolve the newfound tension, it escalates in ways none of them could ever predict.
Director:  Kevin Hendricks
Assistant Director: Rosie DeLeon
Cast:
Steven:  John Strealy
Lilly:  Rosie DeLeon
Mark:  Nathan Eichhorn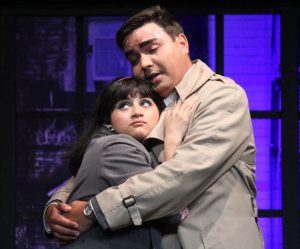 Play Dates and Times:
7:30 p.m. performances are January 20, 21, 26, 27 & 28 and February 3 & 4.
3:00 p.m. matinees are: January 22 & 29 and February 5.
Tickets:  For tickets, please visit www.thestudioplayers.org or telephone 239-398-9192.
Place: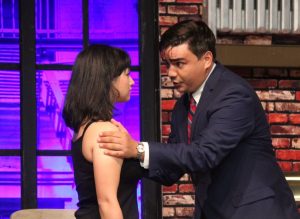 The Joan Jenks Auditorium at Golden Gate Community Center, 4701 Golden Gate Parkway, North Naples. [Golden Gate Parkway is Exit 105 on I-75. Golden Gate Community Center is east of the interchange.
January 1, 2023