'Walter Cronkite is Dead' opening at Studio Players on September 25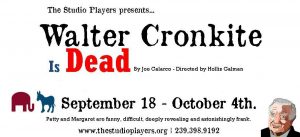 The Studio Players' production of Walter Cronkite Is Dead opens September 25 at The Joan Jenks Auditorium in the Golden Gate Community Center.  Directed by Hollis Galman, this timely show by playwright Joe Caraco stars Kathleen Barney as Patty and Cindy Hile as Margaret.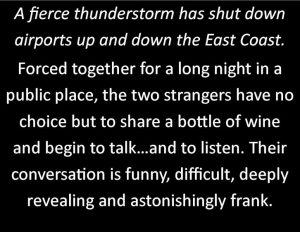 The setting is Reagan National Airport in Washington, D.C., where Patty and Margaret have been marooned in a waiting area after an outbreak of fierce thunderstorms have shut down airports up and down the East Coast. It quickly becomes clear that the two have nothing in common. Patty's a chatty southerner—a blue-collar woman from a red state who is seemingly unable to tolerate silence. Margaret is a reserved, educated and liberal Washingtonian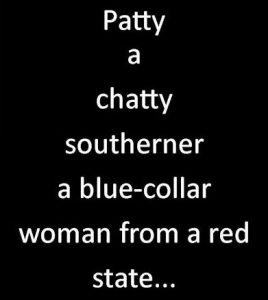 who is not the least bit interested in sharing her thoughts, or her table, with Patty. Thrown together for a long night in a public place, the two strangers have no choice but to share a bottle of wine and begin to talk … and to listen.
Their conversation is funny, difficult, deeply revealing and astonishingly frank. Patty and Margaret share details of their lives that lead them to a place of kinship neither of them could have imagined. Yes, Walter Cronkite is dead, but his wisdom and compassion lives on in this insightful comedy about what might be possible if people from opposite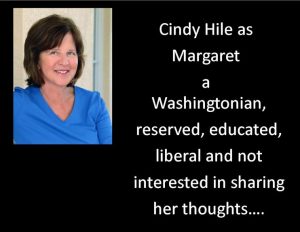 sides of the political aisle would stop shouting and take even one night to listen.
Walter Cronkite Is Dead runs through October 11. Go here for show dates, times and ticket information. For more information about the theater or Walter Cronkite is Dead, visit www.thestudioplayers.org or telephone 239-398-9192.
August 21, 2020.