'Walter Cronkite' play dates, times and ticket info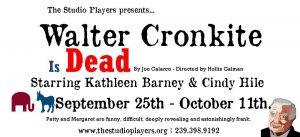 Play:    Walter Cronkite Is Dead
Playwright:  Joe Caraco
Synopsis: The show is set at Reagan National Airport in Washington, D.C., where a fierce thunderstorm has shut down airports up and down the East Coast. Patty and Margaret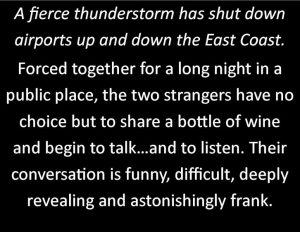 are stuck in a waiting area at Reagan National and it quickly becomes clear that the two have nothing in common. Patty's a chatty southerner—a blue-collar woman from a red state who is almost physically unable to tolerate silence. Margaret's a Washingtonian – reserved, educated, liberal and not interested in sharing her thoughts, or her table, with Patty. Forced together for a long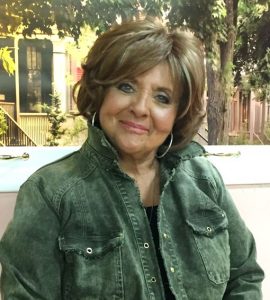 night in a public place, the two strangers have no choice but to share a bottle of wine and begin to talk…and to listen.
Director:  Hollis Galman
Cast:
Patty:  Kathleen Barney
Margaret:  Cindy Hile
Play Dates and Times:
7:30 p.m. on September 25 & 26 and October 2 & 3 and 9 & 10; and
3:00 p.m. on September 27 and October 4 & 11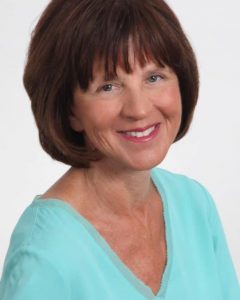 Tickets: $28. To make reservations or for more information, please visit www.thestudioplayers.org or telephone 239-398-9192.
Venue:  The Joan Jenks Auditorium at Golden Gate Community Center
Note:  There will be social distance seating and The Studio Players will  be following CDC Guidelines, which require that patrons wear a mask. (Masks will be available if needed. )
August 21, 2020; revised September 2, 2020.