Theatre Conspiracy at Alliance opening season with 'Harvey'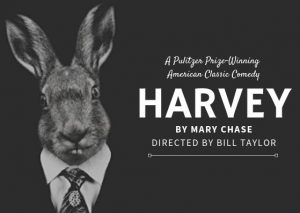 Theatre Conspiracy at the Alliance for the Arts is kicking off its 2019-2020 season with the Pulitzer-Prize winning American classic Harvey by Mary Chase.
You know the story. It is a spring afternoon at the Dowd family home, and a tea for the high-society ladies of the Wednesday Forum is in full swing. The hostess, Veta Louise Simmons, is hoping that the event will allow her daughter, Myrtle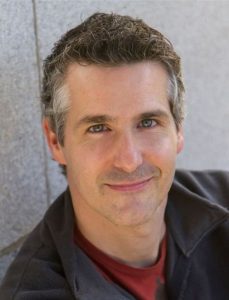 Mae, now in her twenties and still unmarried, to mingle with the mothers and grandmothers of some of the town's most eligible bachelors. However, to Veta's horror, her brother, Elwood, arrives home unexpectedly and in the company of his closest friend, Harvey, a six foot one-and-a-half inch tall white rabbit—a friend nobody else can see. Veta and Myrtle Mae are mortified as Elwood who, ever pleasant and polite, begins introducing his companion to the ladies of the Wednesday Forum. The embarrassing family secret is now exposed, and all that Veta and Myrtle Mae can do is watch helplessly as their guests flee the house.
In spite of the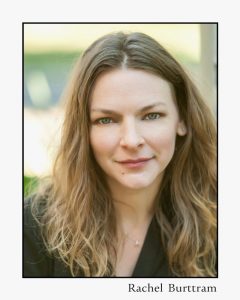 fact that they are living in Elwood's house and being supported by his money, Veta and Myrtle Mae vow that this is the last time they will be humiliated by his eccentric behavior. They determine that the only solution is to commit Elwood to Chumley's Rest, a sanitarium.
Later that afternoon, they arrive by cab with Elwood at the sanitarium. Elwood is hustled away by Wilson, the sanitarium orderly. In the office, Veta meets with Dr. Sanderson and attempts to explain the situation. Veta's agitated state of mind, however, leads Dr. Sanderson to the conclusion that a terrible mistake has been made and that it is she, not her brother, who is the one in need of treatment—so he releases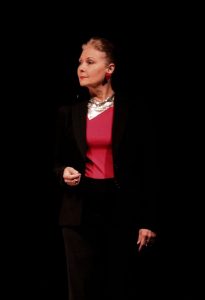 Elwood and sends Veta off to the hydro-therapy tub.
In an ensuing conversation between Dr. Sanderson and his superior, Dr. Chumley, it gradually becomes clear that yet another mistake has been made. It is indeed Elwood, not Veta, who was to have been committed. Veta, having suffered many indignities, is thus released, and the hunt for Elwood is on. In the ensuing confusion, the doctors, Veta, and Elwood all try to figure out who is really crazy—no one, everyone, Elwood, Veta, or the doctors themselves? What, after all, as the cab driver says, is "a perfectly normal human being"? Of course, it all gets sorted out in the end, but there are many surprises (as well as comic doses of wisdom)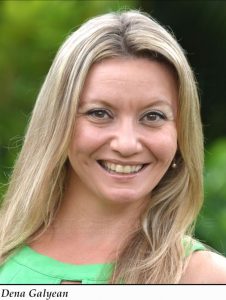 along the way, as everyone questions just what exactly is real.
Bill Taylor directs a certifiably crazy cast that includes Brendan Powers, Lauren Drexler, Stella Ruiz, Dena Galyean, Rob Green, Stephanie Davis and Patrick Day. This production is kindly sponsored by Bruce and Janet Bunch and Noreen Raney.
Harvey plays August 15-25.
July 22, 2019; revised August 8, 2019.