The 3 one-act plays in 'Confusions' provide masterclass in comedic acting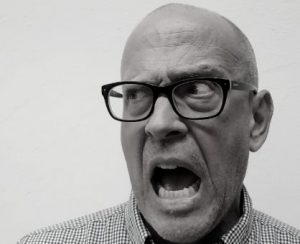 Live theatre returns – outdoors and with social distancing – at the Alliance for the Arts, which has been working hard to create an intimate, open-air venue where folks can safely enjoy live entertainment. Opening January 21 is Confusions by Alan Ayckbourn and George S. Kauffman, which consists of three unrelated one-act plays.
In the aggregate, the plays deal with the theme of loneliness and relationships. But make no mistake. Individually and in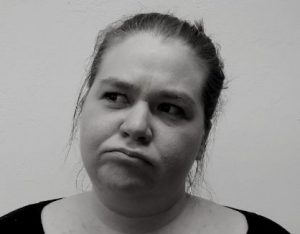 combination, they provide masterclass in disparate comedic acting ranging from dry British wit in the tradition of Monty Python to the hilarious. But thanks to masking and social distancing, the only thing that will be infectious during Confusions is the laughter.
The first one-acter is The Still Alarm by George S. Kauffman. Originally written for a Broadway revue, The Still Alarm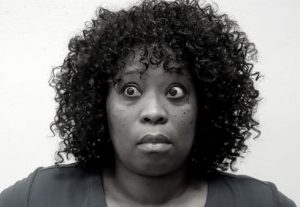 depicts two businessmen who are sharing a hotel room. The due are fairly placid, concentrating on whatever matter is at hand without getting unduly excited. This becomes quite clear when they discover that smoke is coming into their room and that the hotel's alarm bells are ringing furiously. Rather than panic, they treat this as if it were an everyday occurrence and begin making preparations with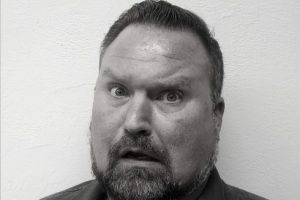 unflappable English aplomb for dealing with the emergency without a hint of panic.
A fate-fraught dinner encounter, Between Mouthfuls is the uproarious centerpiece of the evening. In a hotel restaurant two couples at adjoining restaurant tables realize an unwelcome common bond,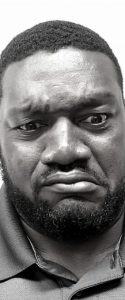 assisted by an interactive waiter. Mrs. Pearce wonders who Mr. Pearce is sleeping with. Polly's not been frank to Martin (who really doesn't care at all about Polly's affair). The waiter is extremely well spoken. There's clever direction of the alternation between the two sets of conversations. A twist to the plot-line spices the ending.
The final play, Ayckbourn's A Talk in the Park, deals with five lonely strangers who vie for four available park benches. It's the most enigmatic of the three vignettes, but this haunting diminuendo subtly encapsulates all of the preceding narratives.
Lemec Bernard, Rob Green, Thomas Marsh, Sonya McCarter and Lucy Sundby star.
Performances are Thursday, Friday and Saturday evenings beginning at 7:30 p.m. from January 21 through January 30. (There are no Sunday matinees.)
All squares must be reserved in advance. Seating is limited and attendees will purchase a pass for a 6×6 square space on the Alliance's GreenMarket lawn. In order to maintain social distancing, all lawn spaces will be 6 feet apart. Guests are required to bring their own lawn chairs and blankets. A pass for a 6×6 square space is $12.50 for 1 person, $25 for two people or $50 for a group of four people. The average per person price is $12.50 plus fees. No pets, please.
So grab a chair or a blanket and order a snack box for a hilarious evening of theater.
January 12, 2021.