33 Variations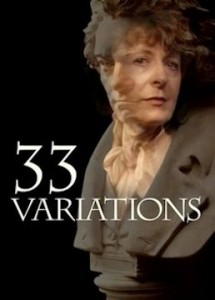 Play:  33 Variations
Playwright:  Moises Kaufman
Opening:  January 20, 2017
Play Dates and Times: January 20, 21, 26, 27 and 28 and February 2, 3 and 4 at 8:00 p.m., with one 2:00 p.m. matinee on January 29.
Tagline: You don't have to know Beethoven from Bach to find yourself thoroughly absorbed by the theatricality with which Kaufman has tied a historic event—the legendary mystery surrounding one of Beethoven's compositions—to a play about a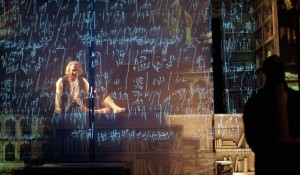 fatally ill Beethoven scholar, her relationship with her daughter, and the daughter's burgeoning romance.
Plot:  In 1819, a fledgling music publisher by the name of Anton Diabelli wrote a waltz. He then challenged 50 composers to write a variation on
the waltz he had created. Beethoven rejected the invitation, dismissing Diabelli's waltz as ordinary. But then he changed his mind and created not one but 33 variations on Diabelli's theme.
Why? Why would a composer at the height of his powers become obsessed with such an insignificant little waltz, and build a major work on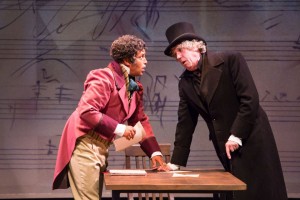 it? Especially at a point in his life when he was losing his hearing and his ability to continue composing was in doubt? That's what a contemporary musicologist by the name of Katherine wants to know. She struggles to pin down the source of the composer's fascination with the simple waltz at a time when he own future is very much in doubt. As she begin down the dark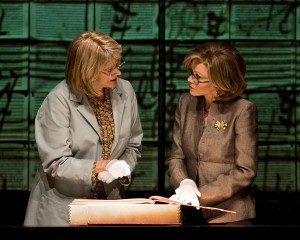 path of ALS (Lou Gehrig's Disease), she works to decipher clues left behind in Beethoven's notebooks and letters and delves into Beethoven's compositional process and daily life, finding even greater insight into her own obsession with genius, her relationship with her daughter, and her daughter's burgeoning romance.
What the Critics Have Said:  
"Indisputably ravishing to listen to and to watch. The play emerges at Arena Stage as a symphony of light and shadow – it is absolutely transporting." Bob Mondello, Washington City Paper
"An utterly absorbing new play. Moisés Kaufman's new play promises to do for Beethoven what Proof did for mathematics and Copenhagen did for nuclear physics." Michael Toscano, Theatermania
"A theatrical masterwork! The play's an enormously creative feat and heartbreakingly real. To witness this original work is an opportunity that mustn't be missed. A perfect pitch world premiere." -Debbie Minter Jackson, DCTheaterScene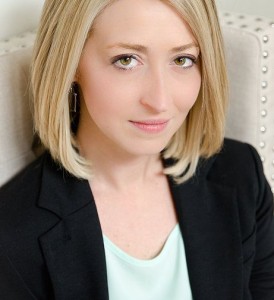 Director:  Rachel Endrizzi
Cast: 
Lauren Drexler plays Dr. Katherine Brandt;
Julia Rivera portrays Dr. Brandt's daughter, Clara;
PJ McCready plays Dr. Brandt's male nurse and Clara's love interest, Mike Clark;
David Coretti plays Anton Diabelli, who wrote the waltz that gave rise to Beethoven's 33 Variations;
Scott Carpenter plays Anton Schindler;
Jim Yarnes (who else?) is Ludwig Van Beethoven; and
Joann Haley plays Dr. Gertrude Ladenberger.
Updated January 12, 2017.
RELATED POSTS.