Patrick Day is music producer Sturdyvant in 'Ma Raine's Black Bottom'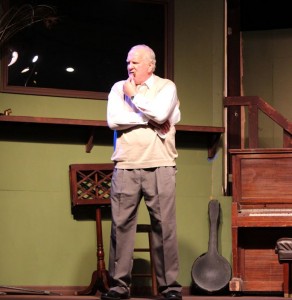 Opening on February 24 at the Alliance for the Arts is Theatre Conspiracy's production of August Wilson's Ma Rainey's Black Bottom. Brilliant and explosive, this play explores the complicated world of black musicians striving to make it at the height of the classic blues recording era in a culture denoted by both prejudice and gender bias. Playing the role Sturdyvant is veteran actor Patrick Day.
An engineer by day and thespian by night, Day has performed at the Herb Strauss Theater in Sanibel, Theatre Conspiracy in Fort Myers, Cultural Park Theater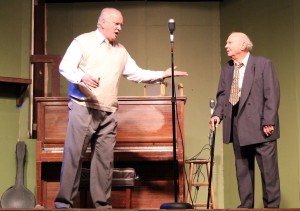 in Cape Coral and Lab Theater in Fort Myers. Some of Patrick's favorite roles include Sam Abrams in Deborah Zoe Laufer's Sirens, Comet in The Eight: Reindeer Monologues, Eduardo, in Robert Caisley's Happy, Greg in Sylvia, George Hay in Moon Over Buffalo, David Kahn in Social Security, Serge in Art, and Matthew Perry in A Little Murder Never Hurt Anybody.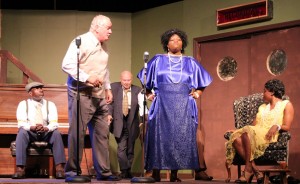 He also reprised the role of an Irish cop in Arsenic & Old Lace, which was produced earlier this year by the CFABS Community Players at the Centers for the Performing Arts Bonita Springs.
February 14, 2017.
RELATED POSTS.