Meet 'Nice T!ts' director Peter Michael Marino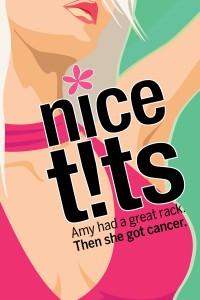 New York City based writer and performer Amy Marcs brings her critically acclaimed, autobiographical one-woman reconstructive comedy Nice T!ts to southwest Florida on March 17, 18 and 19. Nice T!ts explores Amy's diagnosis and treatment for breast cancer with humor and heart-felt honesty. The show is directed by Peter Michael Marino.
Marino is an award-winning solo show teacher, director, producer and performer – best known in the Fort Myers area for his solo comedy Desperately Seeking the Exit, which played Theatre Conspiracy in 2012 as well as several shows at The Old Schoolhouse Theater on Sanibel. Pete is the creator/co-producer of SOLOCOM, which has launched over
400 world-premiere, international solo comedies at The People's Improv Theater since 2013.
His acclaimed solo comedy Desperately Seeking the Exit chronicled the unmaking of his West End musical flop Desperately Seeking Susan – receiving 5-star reviews at the Edinburgh Fringe and Adelaide Fringe, and a London transfer. His 2015 solo chat show spoof, Late with Lance!, played everywhere from NYC to London. His current semi-improvised solo show, Show Up, deconstructs the solo show genre and is both about and directed by the audience.
February 23, 2017.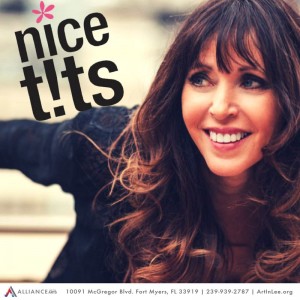 RELATED POSTS.