Meet 'Nice T!ts' writer and star Amy Marcs
New York City based writer and performer Amy Marcs brings her critically acclaimed, autobiographical one-woman comedy nice t!ts  to southwest Florida on March 17, 18 and 19. Nice t!ts explores Amy's diagnosis and treatment for breast cancer with humor and heart-felt honesty. The show grapples with themes of femininity, womanhood, confidence and mortality. At its core, nice t!ts  is a celebration of women and the transformative power of art to heal.
Marcs is an actress and voice over artist signed with The Don Buchwald Agency. She wrote and stars in the show, which she has performed for sold out crowds at The PIT Loft in NYC and Project Y's "Women in Theatre Festival" on Theatre Row. She has also appeared on Fresh 102.7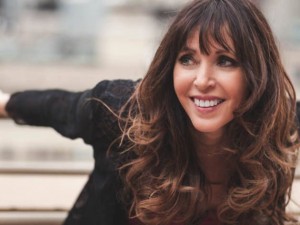 and Sirius XM Doctor Radio to discuss her show and offer her perspective as a breast cancer patient and survivor.
On the acting side, Amy has worked in regional theaters across the country. Some of her favorite roles include Gorgeous in The Sisters Rosensweig, Myrtle in Kingdom of Earth and Lucille in Gemini. You can see her in the independent film The Waiting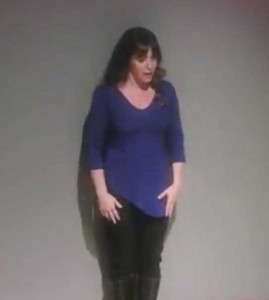 Game, starring Will Arnett, and hear her as the voice of Peg the Pig in the animated feature film Impy's Island, which premiered at the Tribeca Film Festival. Her voice has been heard on numerous national network television promo and political campaigns.
Marcs is an acting professor at The New York Conservatory for Dramatic Arts, is on the faculty of ACTeen and also has a very successful private coaching practice. Amy is grateful to have an opportunity to share her story and to use the transformative power of art to heal.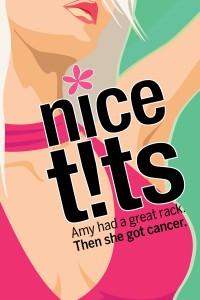 February 23, 2017.
RELATED POSTS.