'Buyer & Cellar' play dates, times and ticket info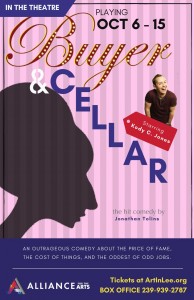 Play: Buyer & Cellar
Playwright: Jonathan Tolins
Synopsis: Alex More is a struggling L.A. actor. To make ends meet, he takes a job at Barbra Streisand's Malibu house in the mall she maintains in the basement of her home. That mall contains a doll shop, an antique clothing store and a sweets shop (complete with frozen yogurt machine). And then, one glorious day, the Lady Herself comes downstairs to play.
Cast: This is a one-man show starring Florida Rep's Education Director, Kody C. Jones, who not only plays Alex More, but half a dozen other characters as well. It's a performance that will have you talking (to yourself and others) for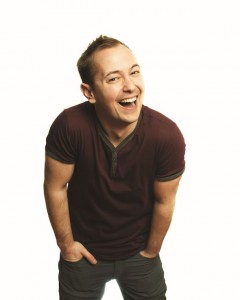 days and weeks to come.
Play Dates and Times: October 6 through October 14 with performances on Thursdays, Fridays and Saturdays at 8 p.m. with 2 p.m. matinees on Sundays.
Running Time: 90 minutes
Tickets: $25 ($22 for Alliance members; $11 for students with ID); Thursday and Friday performances are buy one, get one half off using promo code IRMA.
Purchasing & Info: Call 239-936-3239 or visit www.ArtInLee.org/Theatre.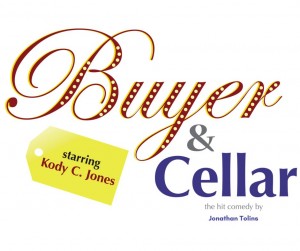 Location: Foulds Theatre at the Alliance for the Arts, 10091 McGregor Blvd., Fort Myers
September 21, 2017.
RELATED POSTS