Theatre Conspiracy bringing Barbra Streisand's Malibu home to Foulds Theatre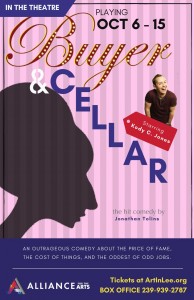 Barbra Streisand's oceanfront Malibu estate consists of four separate structures on three adjoining clifftop properties that overlook the spectacular beaches of Point Dume. But in October, Malibu comes to the Foulds Theatre at the Alliance for the Arts when Theatre Conspiracy produces Jonathan Tolins' Buyer & Cellar.
The play was inspired by Streisand's My Passion for Design, the book in which the entertainer chronicles in pictures and prose the rooms she has decorated, the furniture and art she has collected, and the ravishing gardens she has planted on her land on the California coast. In the basement of her Main House (there's also the Mill House, the Barn and Grandma's House) is an entire shopping mall that includes a doll shop, an antique clothing store and a sweets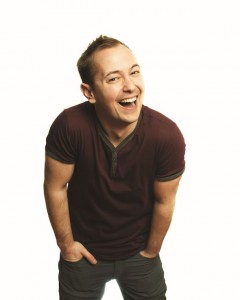 shop (complete with frozen yogurt machine). Jonathan Tolins takes Streisand's penchant for collecting one step further as he imagines a man who is hired to work in the basement mall … with Babs as his only customer!
That man is Alex More, a struggling L.A. actor. Buyer & Cellar tracks his experience working in the megastar's basement shops where, one glorious day, the Lady Herself comes downstairs to play. In this one-man tour de force, Florida Rep's Education Director, Kody C. Jones, not only plays Alex More, but half a dozen other characters. It's a performance that will have you talking (to yourself and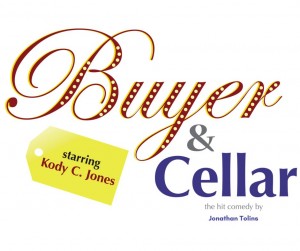 others) for days and weeks to come.
If you haven't been lucky enough to score an invite to Babs' chunk of the California coast, don't miss this show. Buyer & Cellar opens October 6.
September 21, 2017.