Spotlight on 'Women in Jeopardy' star Karen Goldberg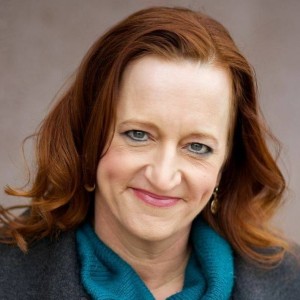 Theatre Conspiracy opens its 2017-2018 season on August 11 with Wendy McLeod's Women in Jeopardy. It stars Liz Abbott, Stephanie Davis and Karen Goldberg. They play three longtime friends and divorcees in their mid-40s who are discussing the latest gossip: a hygienist went missing near their neighborhood Whole Foods Market. The last person to see the hygienist alive and chief suspect is the dentist, who also happens to be Liz's boyfriend. Now the trio turn in their wine glasses for spy glasses as they try to solve the crime.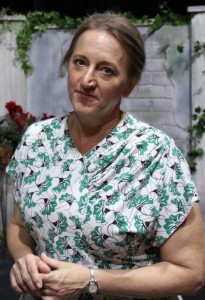 Karen Goldberg is a graduate of FSU's School of Theatre and a founding member of Theatre Conspiracy. Her directing credits include The Hot I Baltimore, Romantic Fools, Dead Man's Cell Phone, Swell Party and Chatting with the Tea Party. On the acting side, she played Anna Berniers in Theatre Conspiracy's production of Lillian Hellman's Toys in the Attic, Maureen in The Beauty Queen of Leenane, Jean in Good People, and has enjoyed roles in The Bad Seed, Invasion of Privacy, and See How They Run.
July 31, 2017.
RELATED POSTS.