Actress and model Mercedes Gutierrez one of August's T.G.I.M. celebrity judges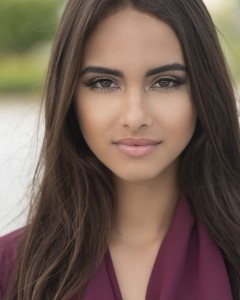 Thank God for Indie Mondays begins its eighth season on August 7. To help audience members mount a lively, in-depth discussion of the short and short short independent films they screen during the evening, co-hosts Eric Raddatz and Melissa Tschari DeHaven emlist the aid of three celebrity judges. In August, model and actress Mercedes Gutierrez will join filmmaker Tyler Shore and Florida Rep director Jason Parrish in dishing on the films under consideration for inclusion in this season's Fort Myers Film Festival.
Gutierrez is represented by a number of modeling and talent agencies, including Benz Model & Talent Agency, Generation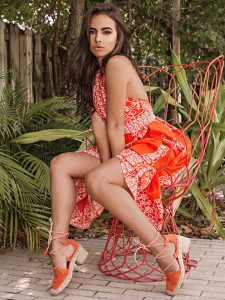 Model Management, Stellar Talent Agency and World Modeling & Talent Agency. She has appeared in more than 50 national commercials and over 100 print campaigns, including magazine spreads and swimsuit photo shoots. She has a YouTube channel that features dozens of  YouTube makeup and fashion tutorials. In great demand, she is also currently working in not one, but three independent films.
Mercedes will be prepared on August 7 to provide her take on the indie films shown and update everyone on the latest happenings in her budding career.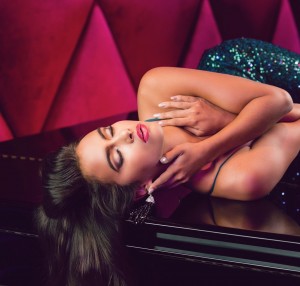 July 31, 2017.
RELATED POSTS.