Indie film actor Kaycie Lee off to William Esper Studio Acting Conservatory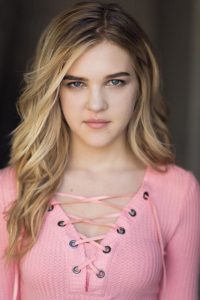 Film actor Kaycie Lee has been accepted into The William Esper Studio in New York City and will be attending the Acting Conservatory over the summer. The studio was founded by William Esper in 1965 and ranks today as one of the most respected professional actor training studios in America. The Studio is dedicated to the proposition that acting is a creative art and true excellence in its practice may only be achieved through total mastery of technical craft. All the work at the Studio is based on William Esper's 17-year association with Sanford Meisner, with whom he worked in close collaboration as both a teacher and director. Also contributing to its stellar reputation is a passionate, involved student body and a faculty of dedicated master teachers.
Over the past five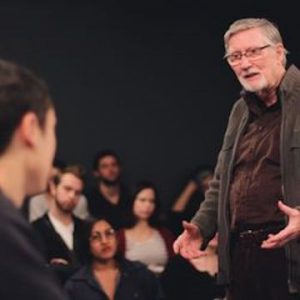 decades, the Studio has trained a large number of accomplished professional actors who are active in Film, Television and Theatre. Among the Studio's notable female alumni are Jennifer Beals, Amy Schumer,Patricia Heaton, Kristin Davis, Jennifer Beals, Kim Basinger and Leslie Bibb.
The Six-Week Summer Intensive is designed to introduce actors to the methods of training employed by the studio. For those students who wish to continue their training in the Fall or Winter, it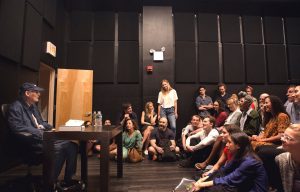 provides a strong send-off for the Two Year Program.
Although she is only 18, Kaycie has already built an impressive CV of indie film roles. Southwest Florida indie film fans are still raving about her performance in SOURCE PRODUCTIONS' indie feature film Surviving Lunch, in which she portrays a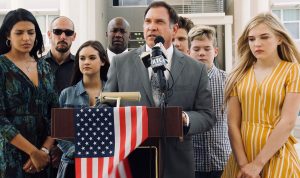 high school girl named Lacey who is willing to sacrifice her own identity just in order to fit in. [To see her profile, please go here.]
We wish Kaycie success and happiness in the newest chapter of her life and career, and hope she finds time to have some fun in NYC, which is where she was born.
June 2, 2019.